October at San Marino Outlet Experience is pure magic!
From investment pieces to seasonal trends, autumn looks are a triumph of style for every moment of the day.
Warm and natural colours are the must-have to be combined with an essential coloured accessory as a reminder of this summer which is now just behind us.
Let yourself be inspired.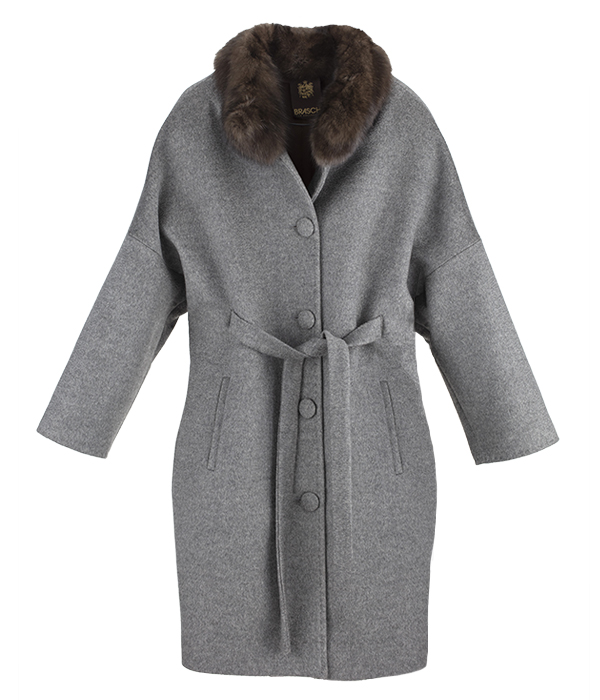 Braschi Fur Collections
Cashmere coat with sable collar
Retail Price:

4750,00€

-80%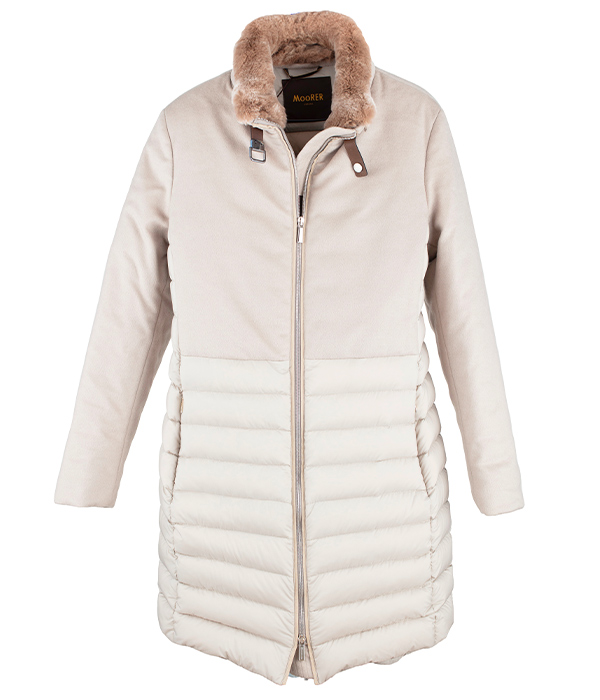 Moorer
"Hybrid" coat in warm wool and cashmere blend with removable collar
Retail Price:

1160,00€

-35%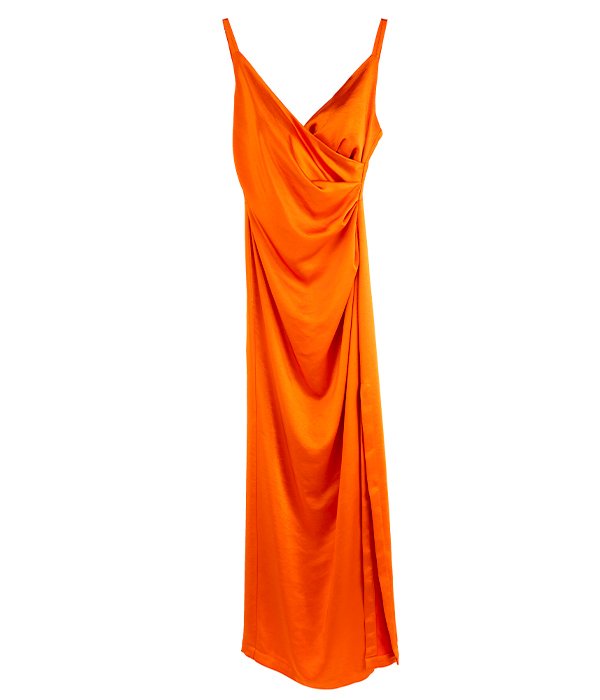 Flavio Castellani
Long "Luce" model dress
Retail Price:

471,00€

-40%
Outlet Price:

282,60€

-30%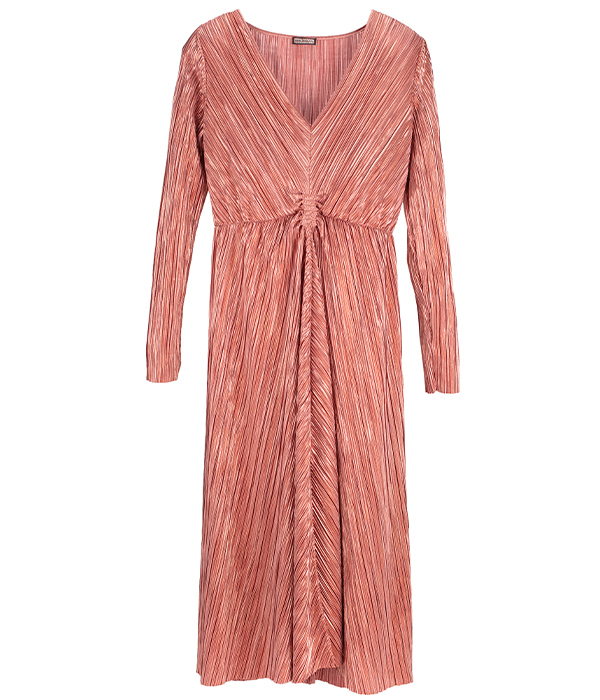 Malìparmi
Pleated lamé dress
Retail Price:

178,00€

-40%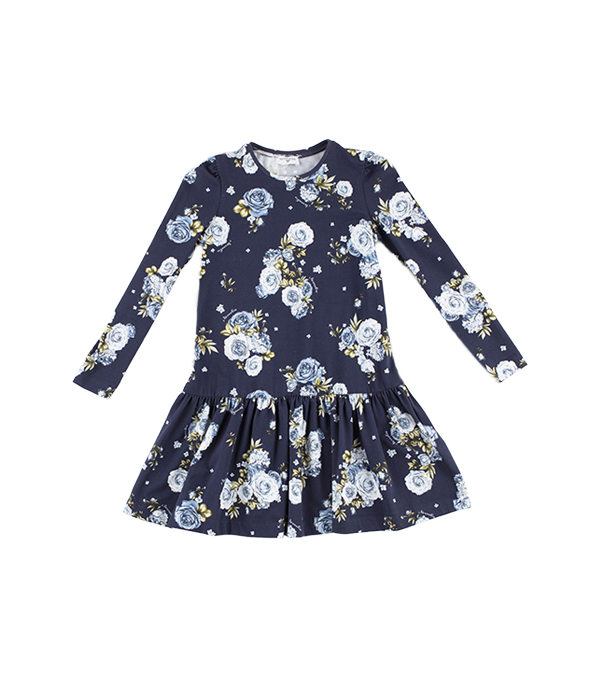 MONNALISA
Paris line baby girl dress
Retail Price:

129,00€

-34,88%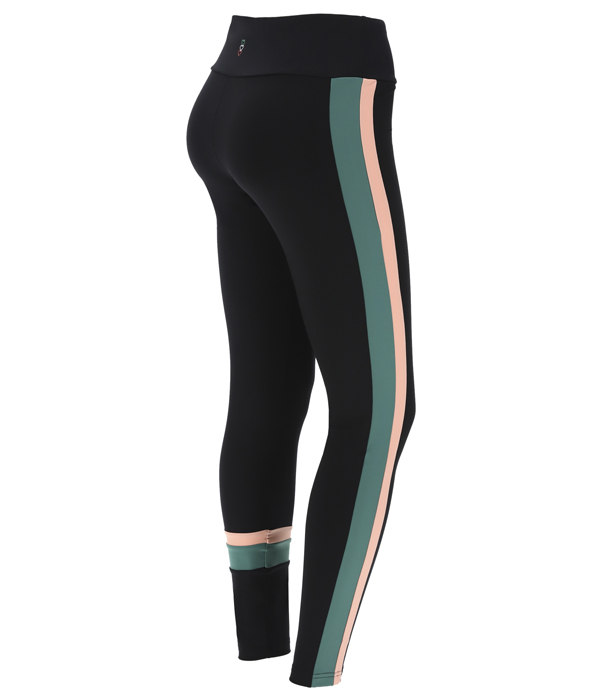 Freddy
Yoga leggings in D.I.W.O. fabric
Retail Price:

99,50€

-30%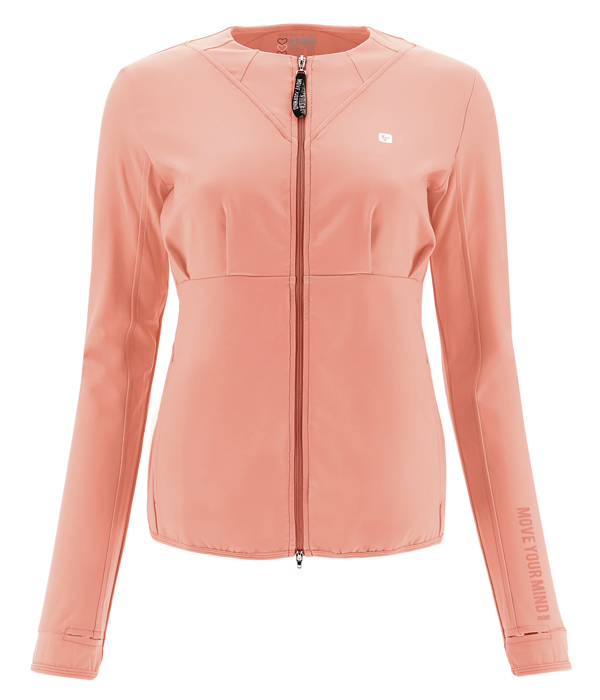 Freddy
Technical yoga sweatshirt in D.I.W.O. fabric
Retail Price:

149,50€

-30%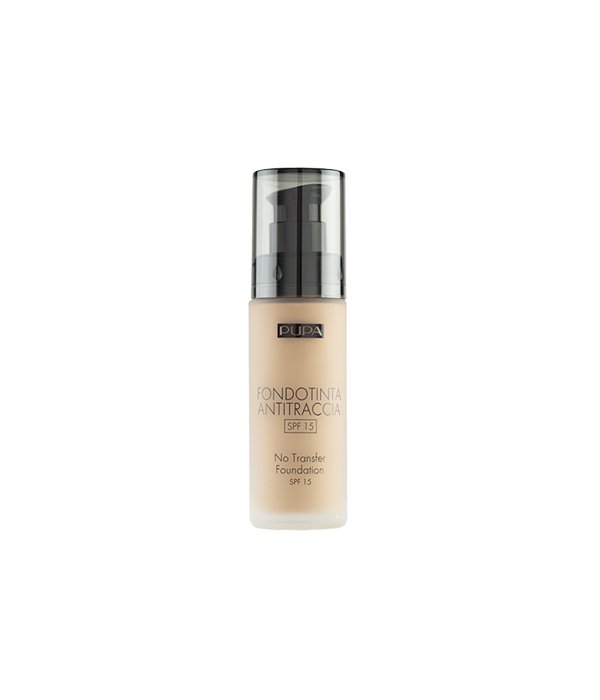 PUPA
Streak-free fluid foundation SPF15
Retail Price:

26,60€

-50%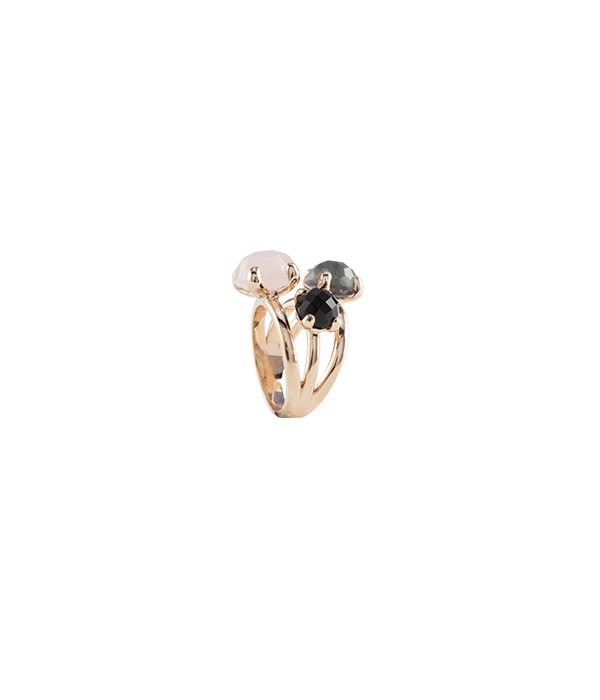 Luxury Zone
Bronzallure gold plated ring with natural stones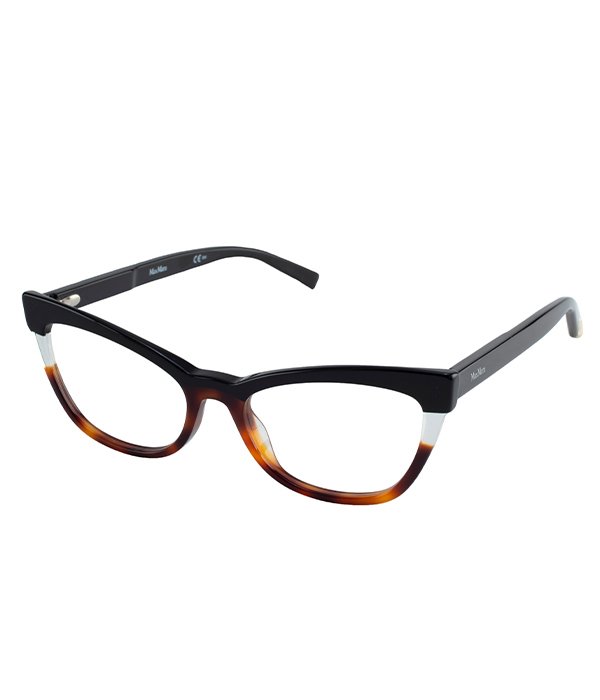 Outly
Max Mara women's eyewear
Retail Price:

170,00€

-41%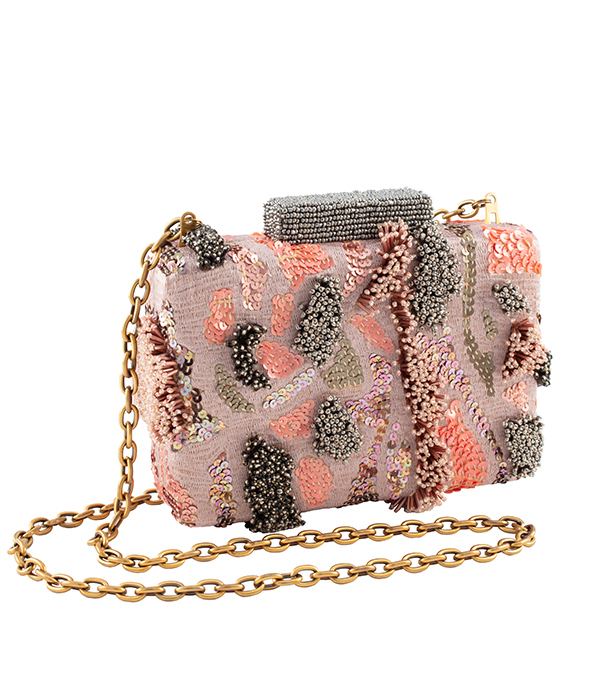 Malìparmi
Clutch landscape embroidery
Retail Price:

245,00€

-40%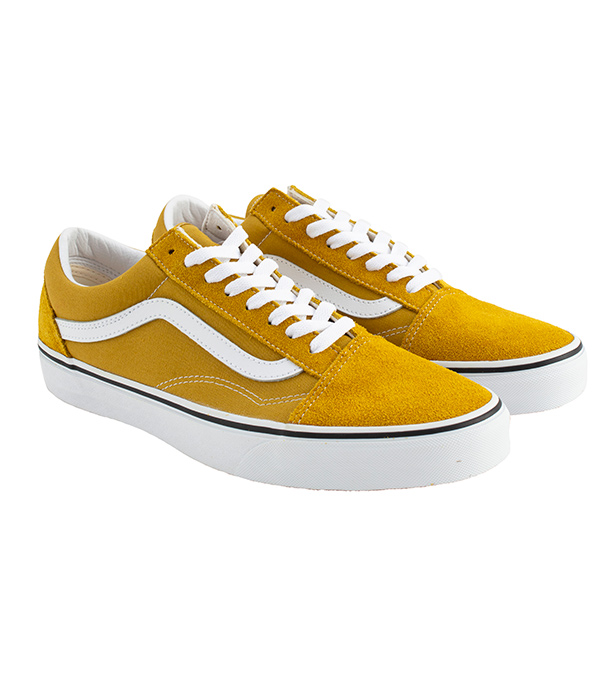 Vans
Unisex Old Skool shoes in olive oil yellow
Retail Price:

80,00€

-34%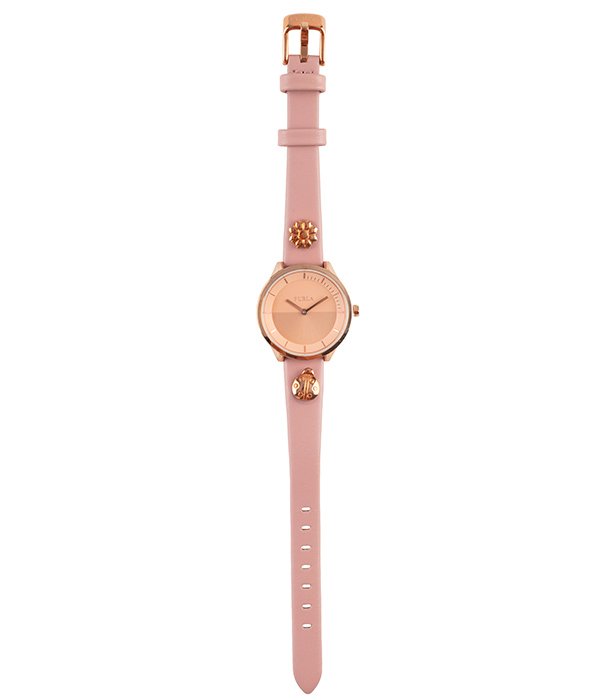 Morellato
Quartz watch with charms and leather buckle strap
Retail Price:

179,00€

-50%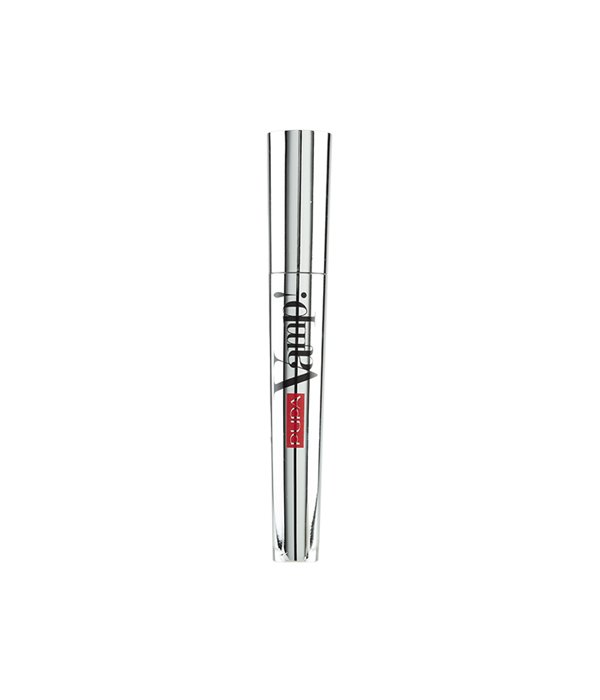 PUPA
Vamp! extra black long-lasting volume mascara
Retail Price:

15,90€

-40%
Twinset
Wool blend knitted cardigan with fringing
Retail Price:

275,00€

-35%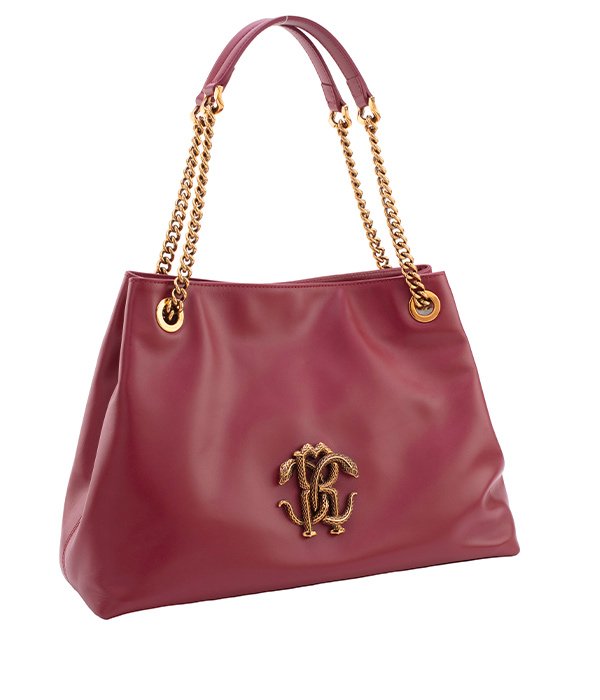 Roberto Cavalli
Calfskin leather bag in burgundy
Retail Price:

1290,00€

-40%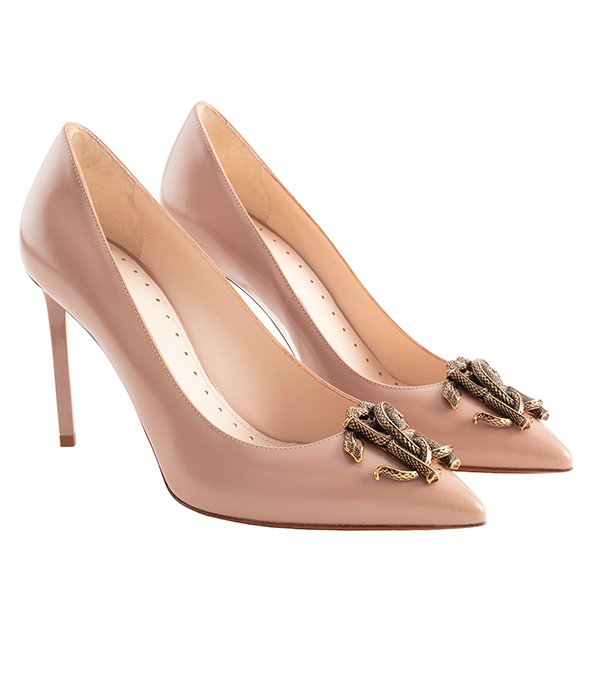 Roberto Cavalli
Beige leather pumps
Retail Price:

650,00€

-40%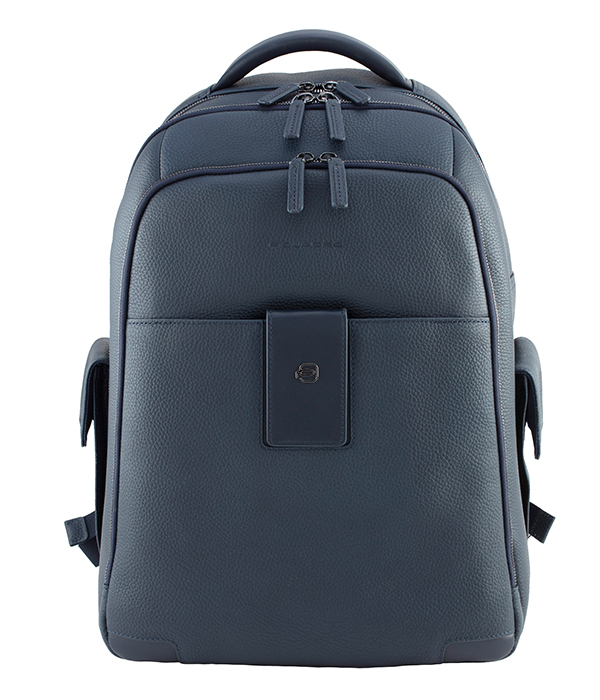 Piquadro – The Bridge
Leather backpack for PC and tablet
Retail Price:

540,00€

-35%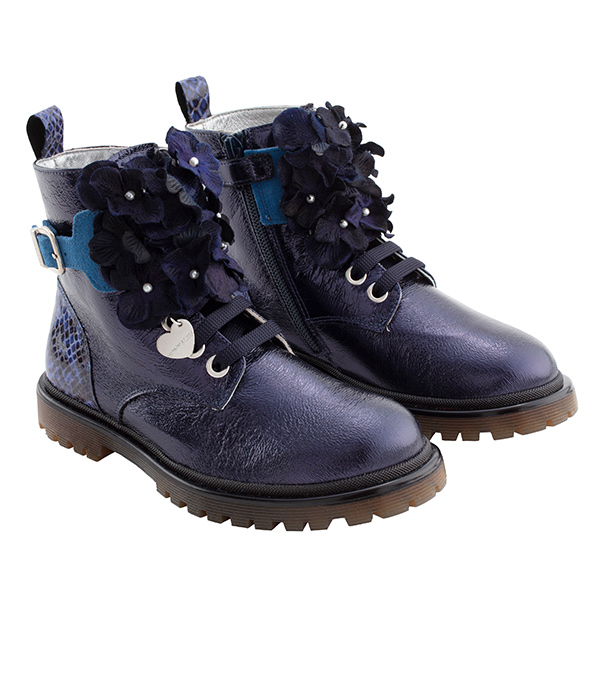 MONNALISA
Paris line baby girl boots
Retail Price:

194,00€

-34,53%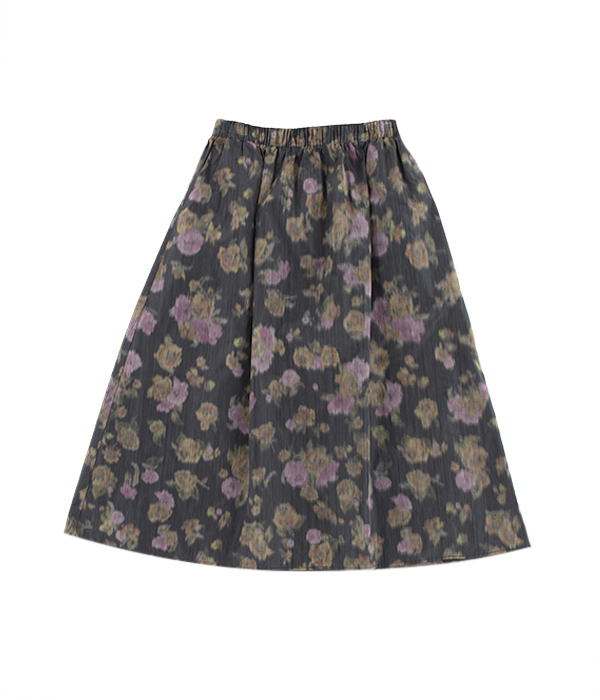 Malìparmi
Floral print taffeta skirt
Retail Price:

225,00€

-40%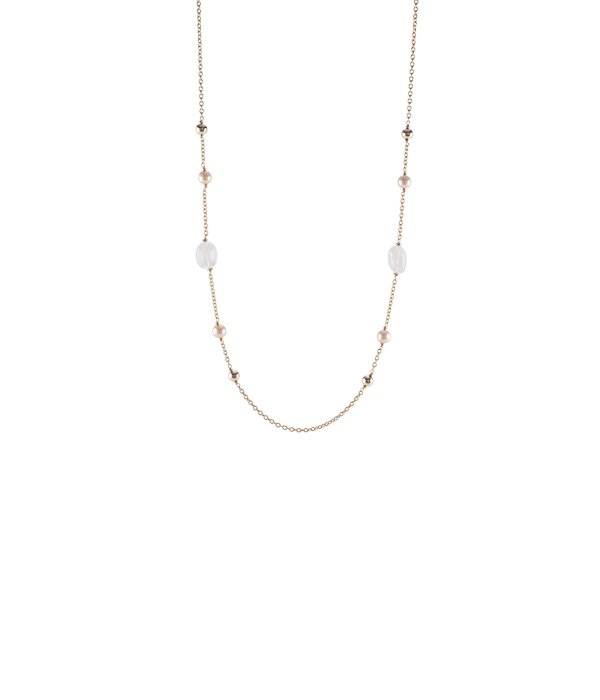 Luxury Zone
Bronzallure gold plated necklace with natural stones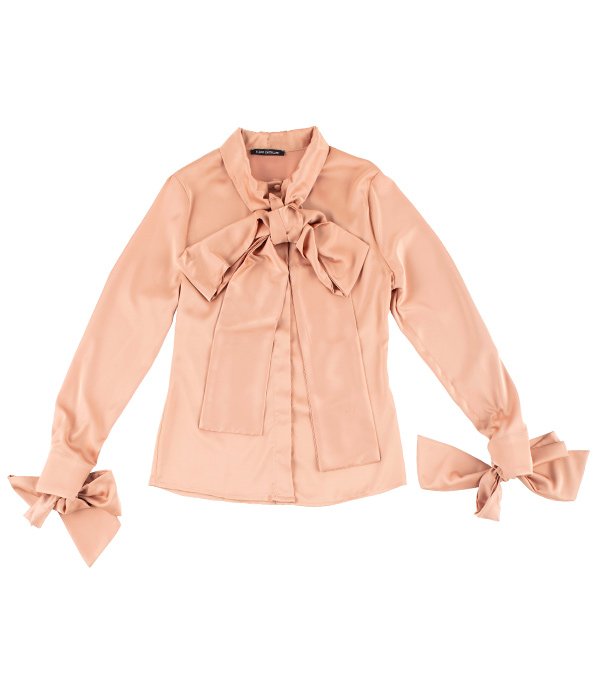 Flavio Castellani
Beige satin shirt
Retail Price:

354,00€

-40%
Outlet Price:

212,40€

-30%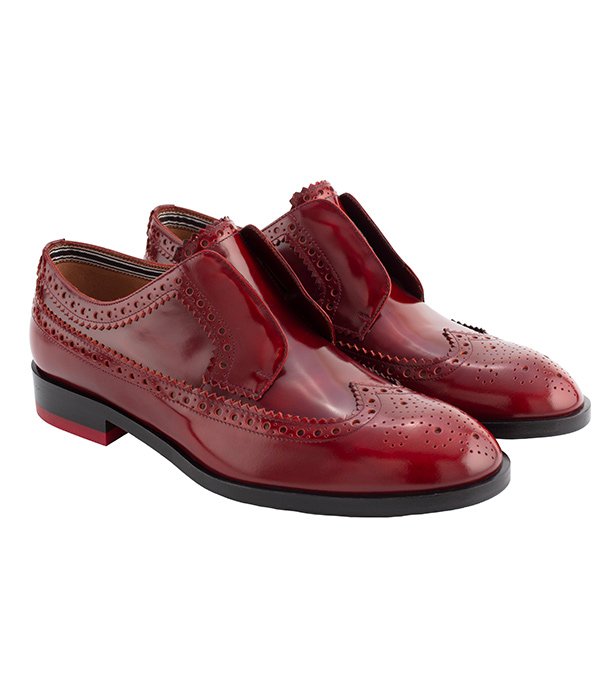 Fratelli Rossetti
Dandy derby in brushed leather with leather sole
Retail Price:

450,00€

-34%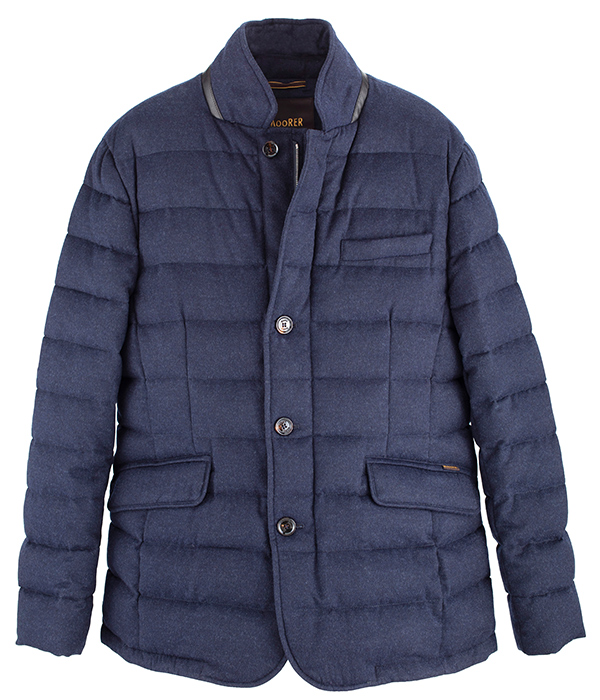 Moorer
Cashmere goose down padded jacket
Retail Price:

2550,00€

-35%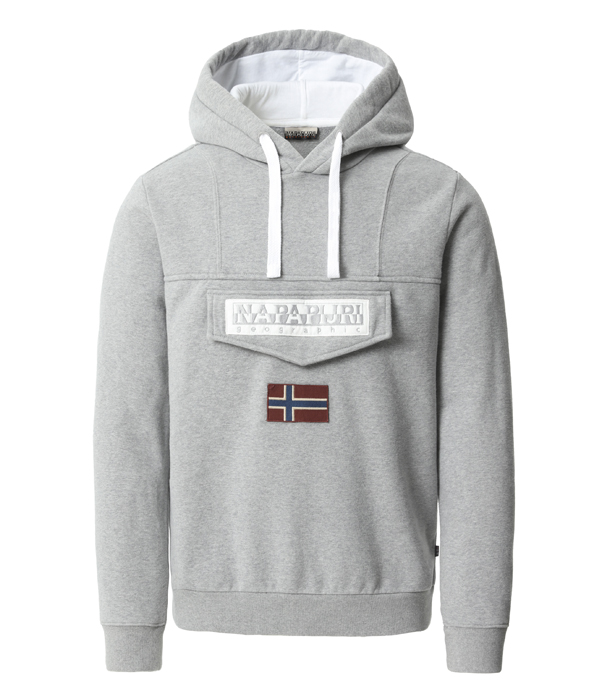 Napapijri
Burgee grey hoodie
Retail Price:

99,00€

-33%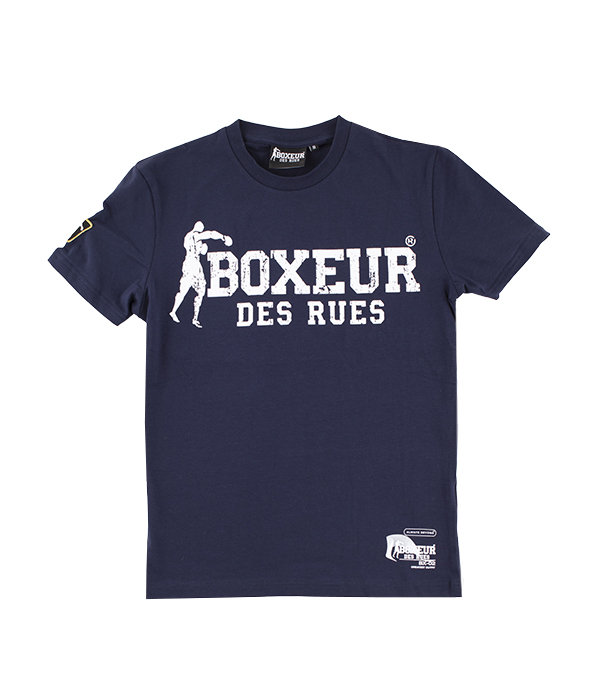 Boxeur Des Rues
T-shirt Boxeur Street
Retail Price:

35,00€

-40%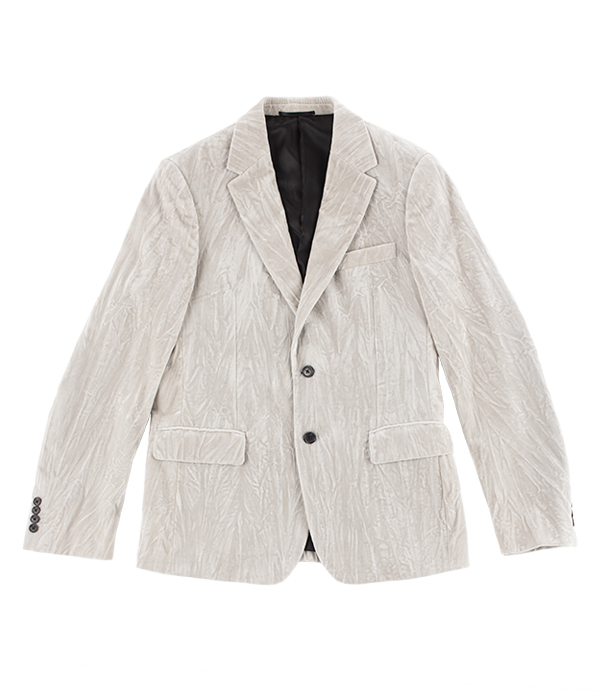 Roberto Cavalli
Grey velvet jacket
Retail Price:

1450,00€

-50%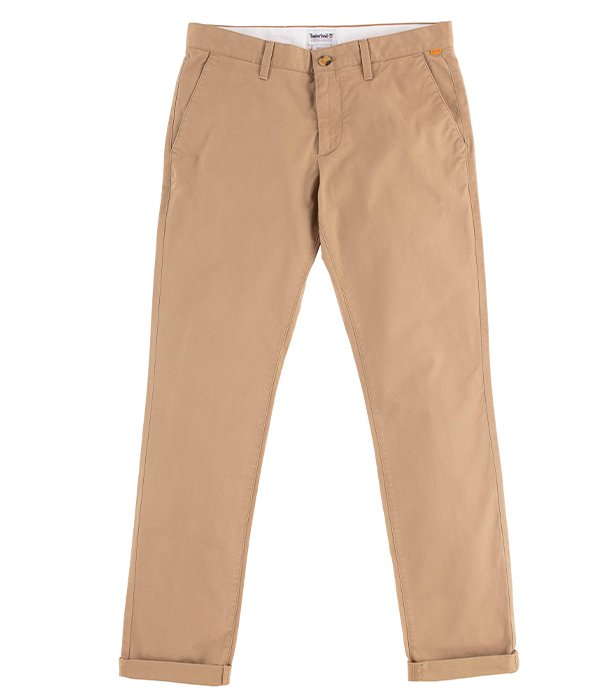 Timberland
Casual beige chinos
Retail Price:

90,00€

-33%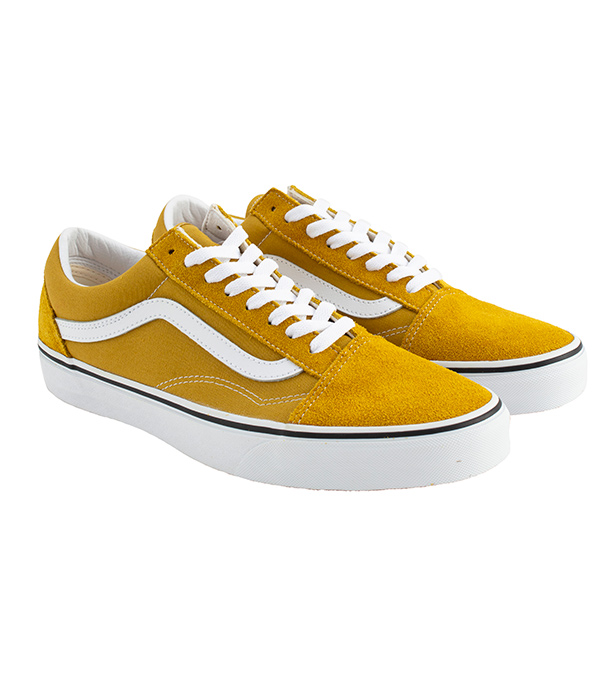 Vans
Unisex Old Skool shoes in olive oil yellow
Retail Price:

80,00€

-34%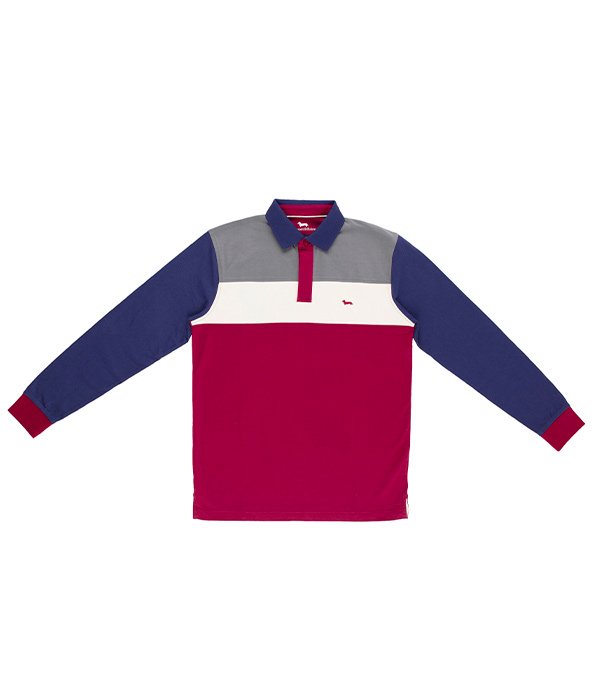 Harmont & Blaine
Block color long sleeve cotton polo shirt
Retail Price:

174,00€

-35%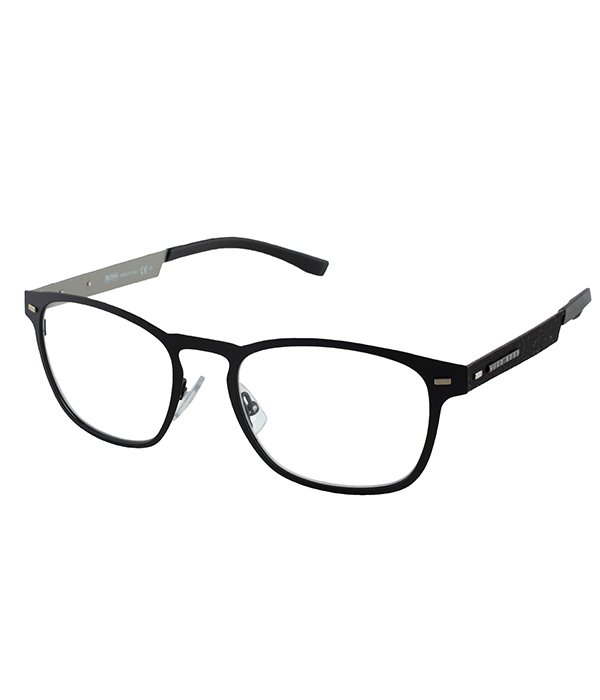 Outly
Hugo Boss men's eyewear
Retail Price:

170,00 €€

-41%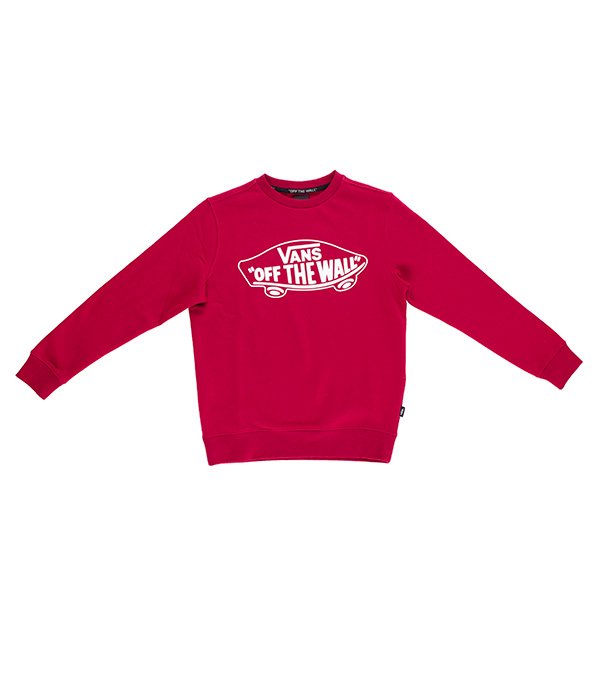 Vans
Cotton baby sweatshirt in burgundy
Retail Price:

50,00€

-34%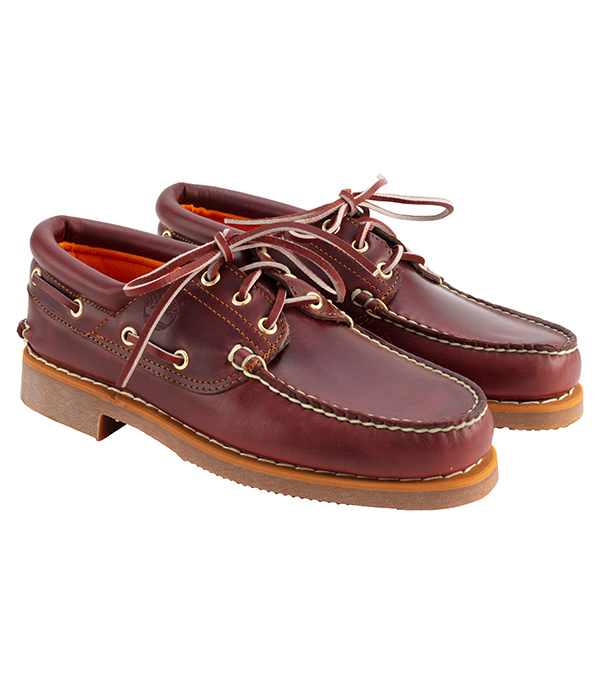 Timberland
Four Seasons leather shoe
Retail Price:

150,00€

-33%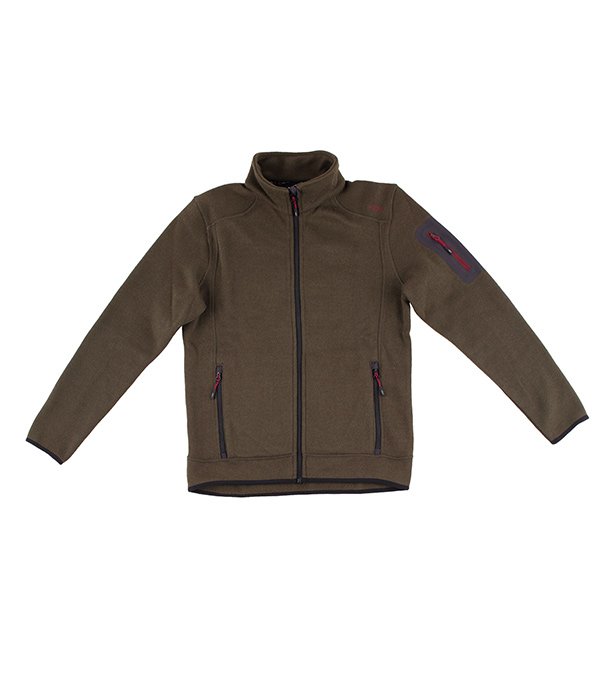 CMP
"Knit-Tech" technical fleece in a special mix of fabrics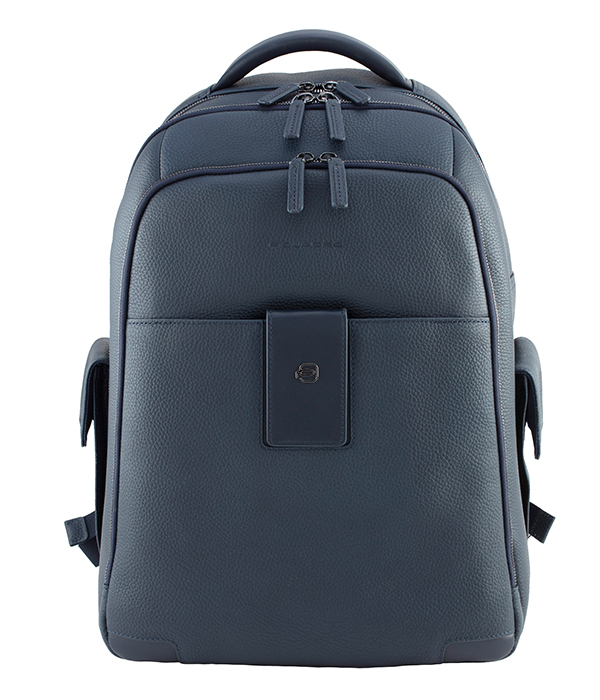 Piquadro – The Bridge
Leather backpack for PC and tablet
Retail Price:

540,00€

-35%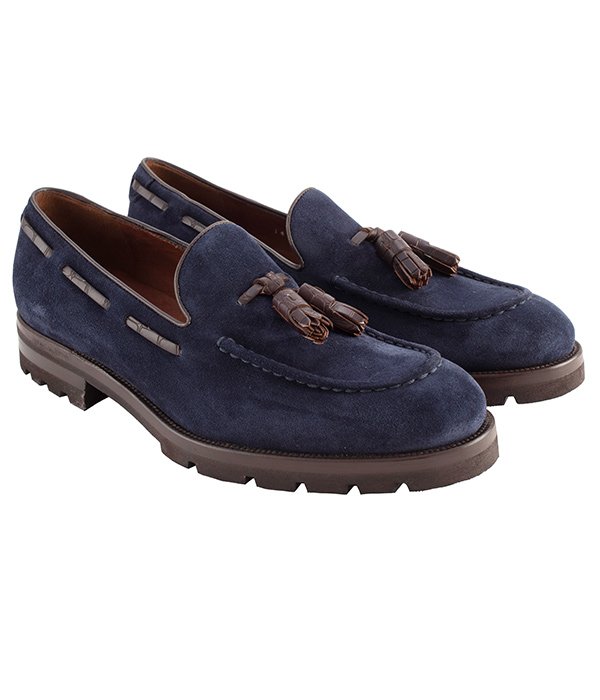 Fratelli Rossetti
Brera loafers with printed leather details
Retail Price:

470,00€

-37%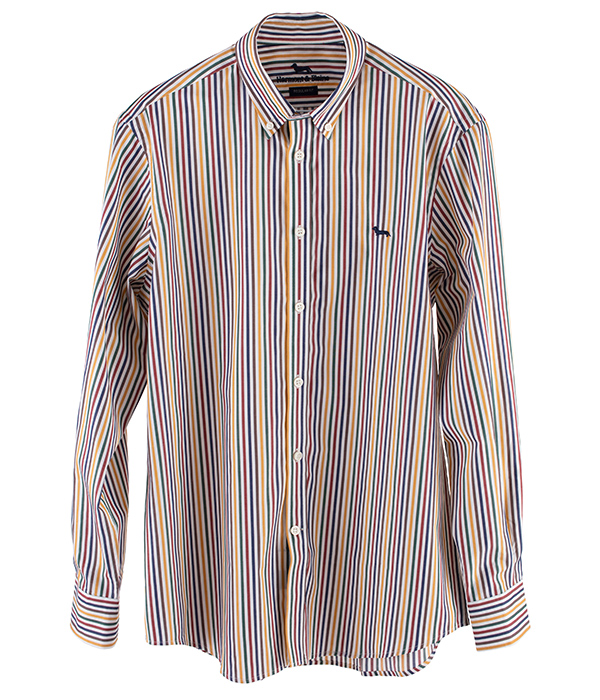 Harmont & Blaine
Regular fit button-down striped cotton shirt
Retail Price:

149,00€

-35%