Unexpected gifts, original ideas, the desire to either keep those special outfits in your heart or to make a splash: the festive season is the time for more significant purchases.
From accessories to the major trends of the season, without overlooking the timeless pieces of every Christmas: come and find them with discounts of up to 70% off the outlet price until 31st December.
That's the magic of the Christmas Promo!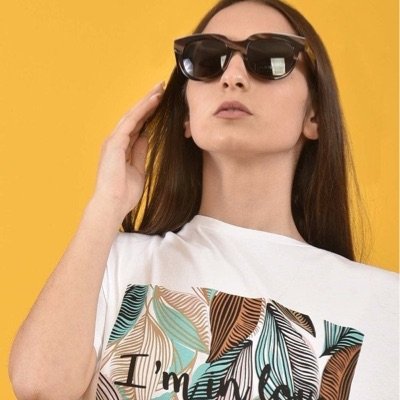 Up to 70% off on outlet prices*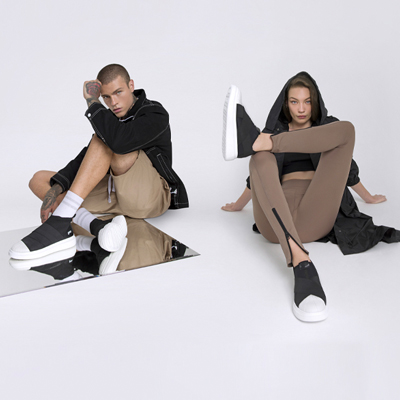 Up to 70% off on outlet prices*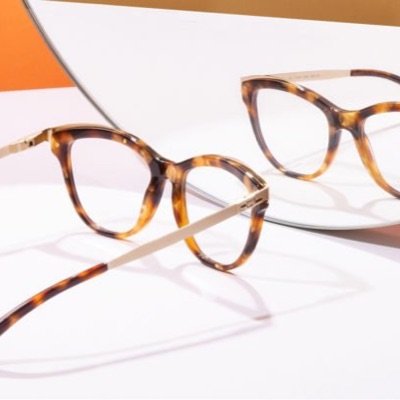 Up to 70% off on outlet prices*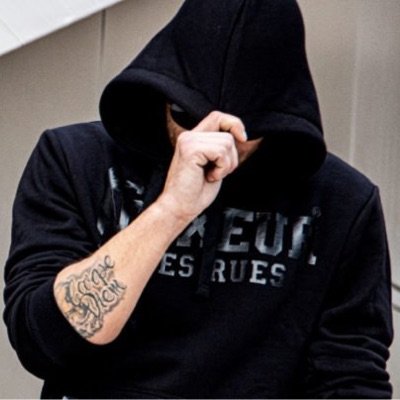 Up to 50% off on outlet prices*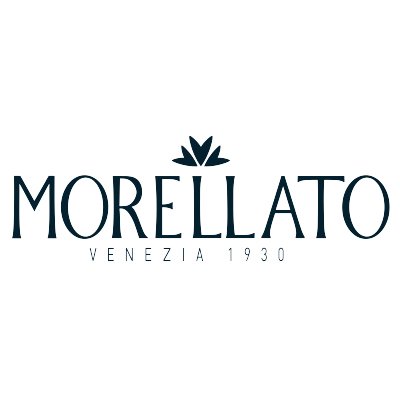 Up to 50% off on outlet prices*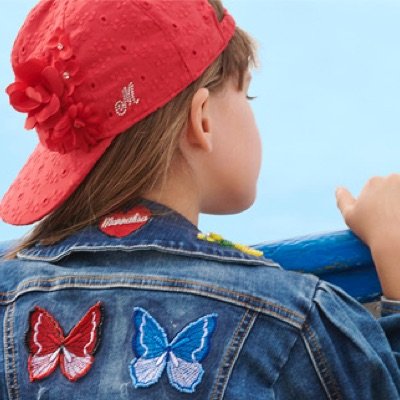 Up to 50% off on outlet prices*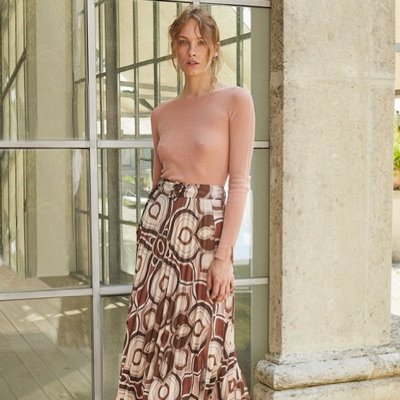 Up to 50% off on outlet prices*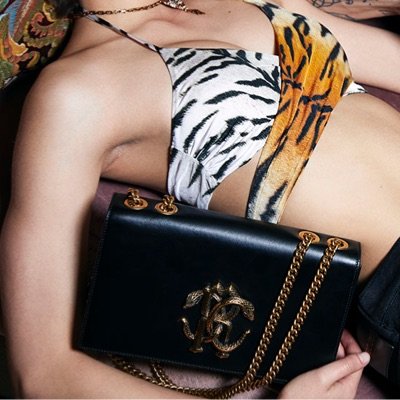 Up to 50% off on outlet prices*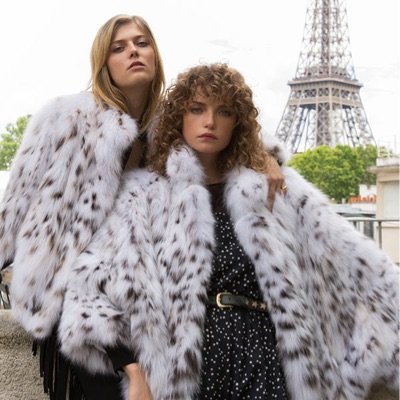 Up to 50% off on outlet prices*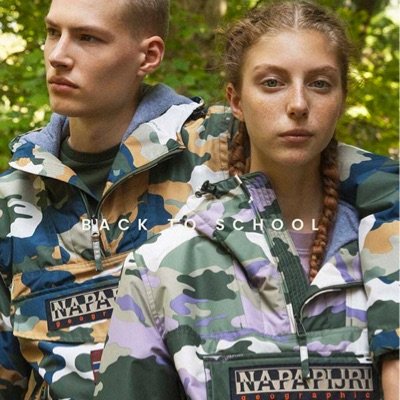 Up to 50% off on outlet prices*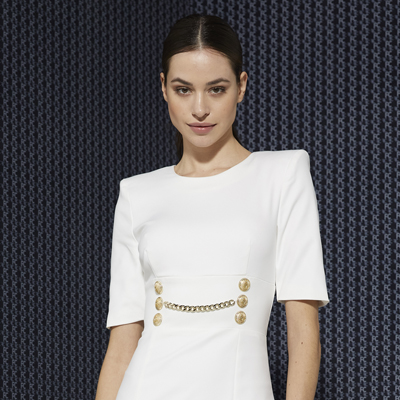 Up to 50% off on outlet prices*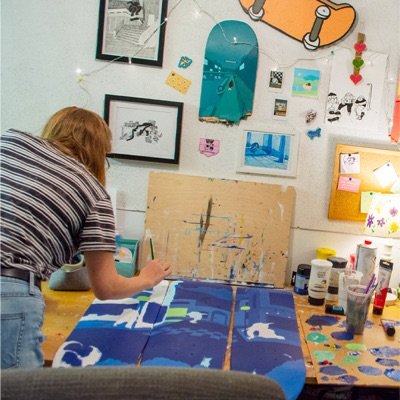 Up to 50% off on outlet prices*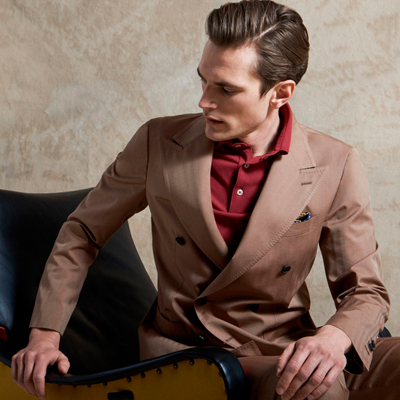 Up to 50% off on outlet prices*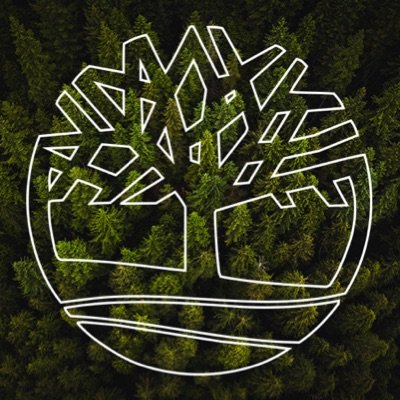 Up to 50% off on outlet prices*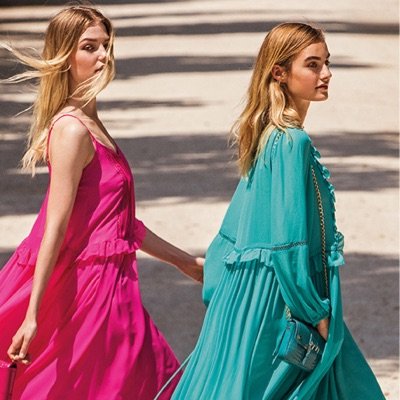 Up to 50% off on outlet prices*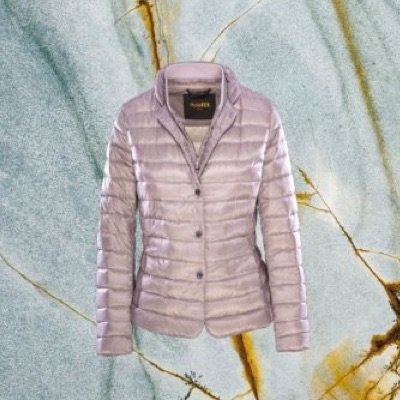 Up to 50% off on outlet prices*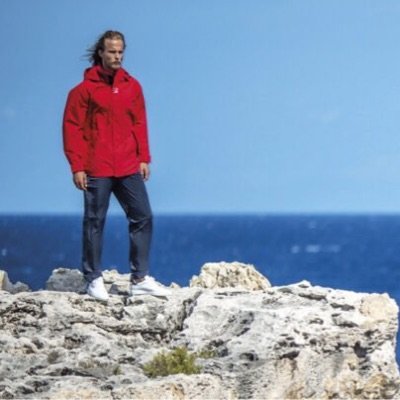 Up to 50% off on outlet prices*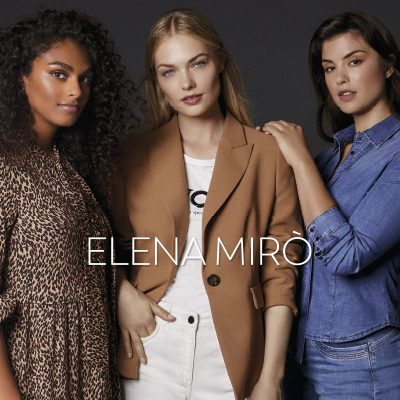 Up to 50% off on outlet prices*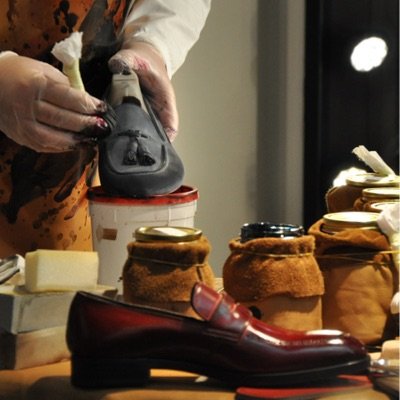 Up to 40% off on outlet prices*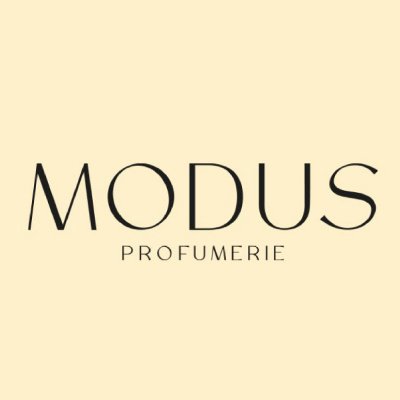 Up to 35% off on outlet prices*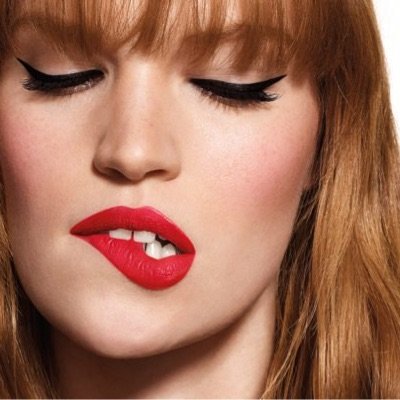 Up to 30% off on outlet prices*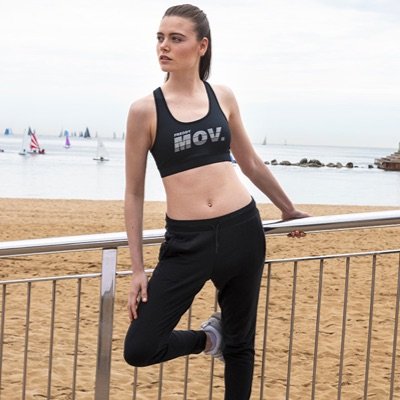 Up to 30% off on outlet prices*
Up to 30% off on outlet prices*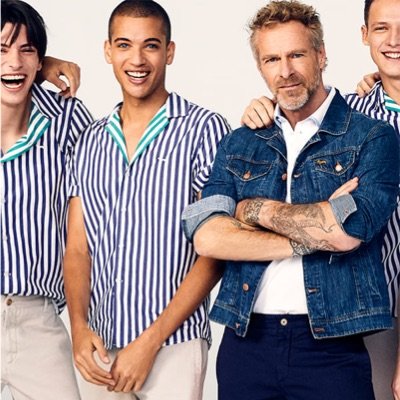 Up to 30% off on outlet prices*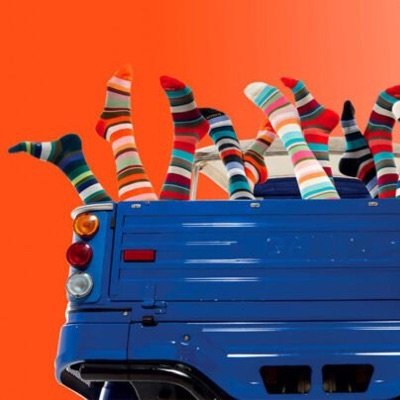 Up to 30% off on outlet prices*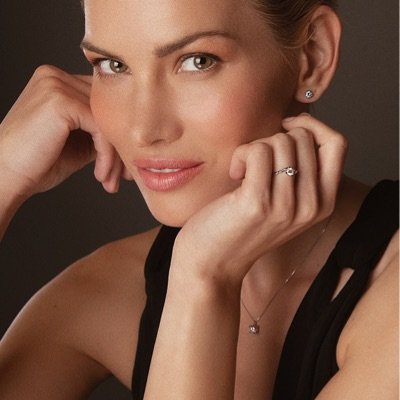 20% off on outlet prices on Alfieri & St. John items
*On selected items
---