At San Marino Outlet Experience, Christmas is everyday: throughout the month of December and more, you can enjoy unforgettable experiences, with activities for all ages, magical attractions, extravagant surprises and unmissable promotional deals to make sure you find the perfect gift.
Great surprises also await the youngest family members, with charming attractions like the antique carousel and the magical Christmas Express:
• every afternoon from 3 PM to 7 PM
• Saturdays and Sundays, from 11 AM to 1 PM and from 2 PM to 7 PM
• from 12/24 to 01/08 every day from 11 AM to 1 PM and from 2 PM to 7 PM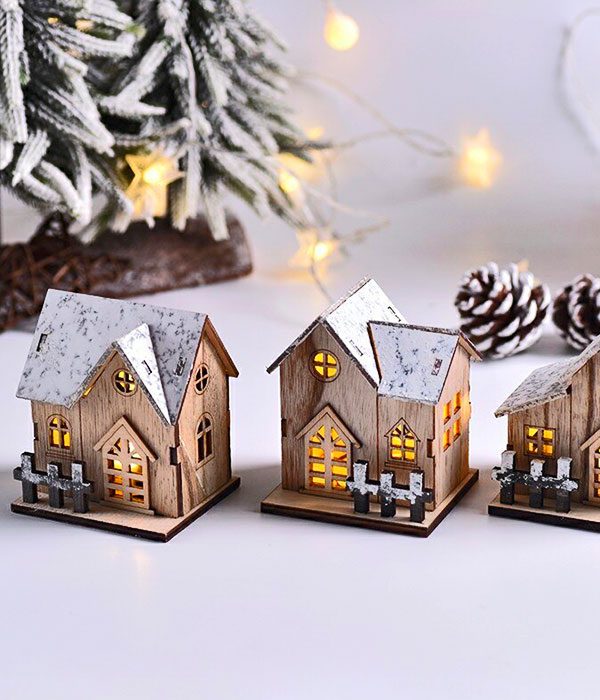 HOLIDAY LANTERNS
Saturday December 3rd
Children can make and decorate a wooden Christmas lantern for their bedroom.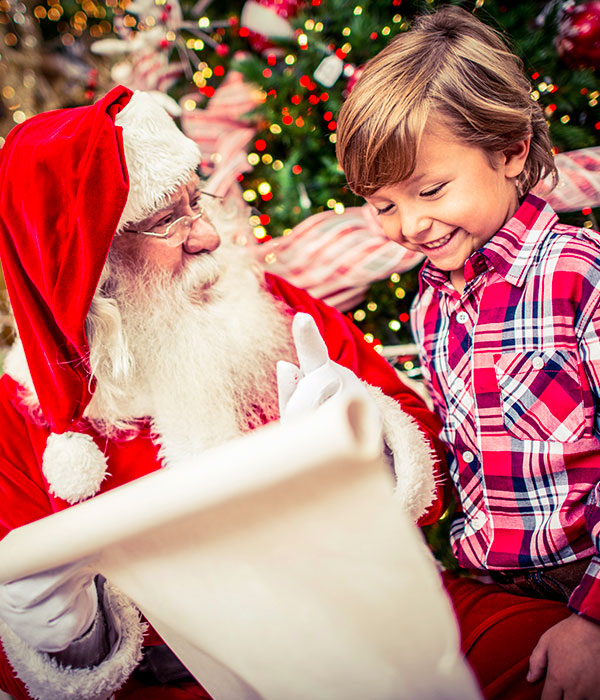 SANTA CLAUSE IS IN TOWN!
Thursday December 8th
The youngest family members can meet Santa Clause.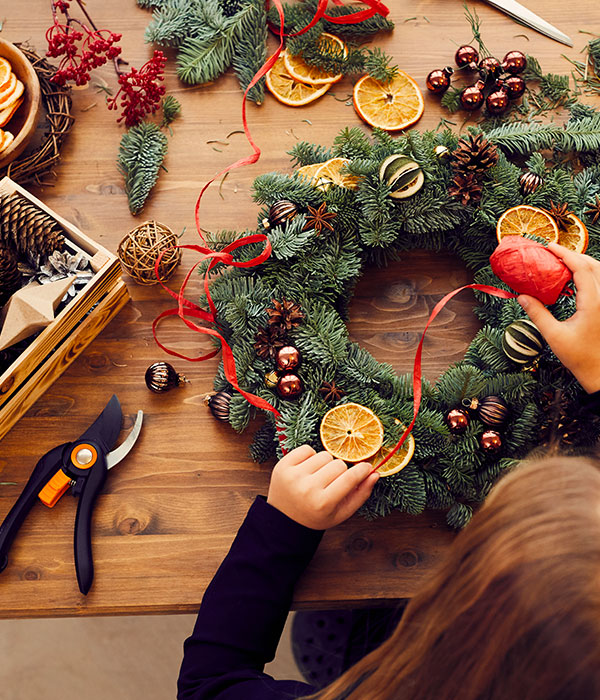 LET'S DECORATE THE CHRISTMAS TREE!
Saturday December 10th
Children will make a decoration for your Christmas tree to take home.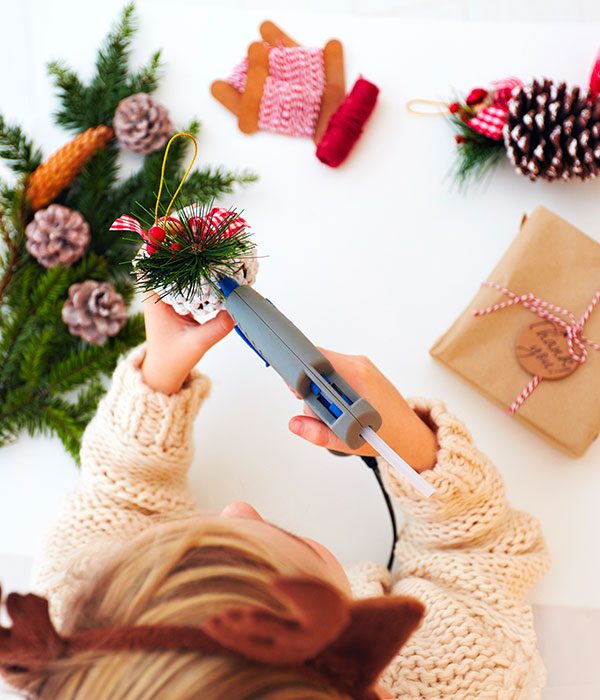 CHRISTMAS IN 3D
Saturday December 17th
A tech workshop where you can design 3D sculptures to take home.