Monnalisa SpA, listed on AIM Italia since 12 July 2018 and active in the high-end childrenswear industry, was set up in Arezzo in 1968.
The company distributes in over 60 countries, both in direct flagship stores and in the key Department Stores globally and in over 500 multi-brand stores. Monnalisa offers collections for 0-16 years in a contemporary romantic style. Alongside high quality and Made in Italy style, it invests in research and development and is very sensitive to sustainability. It is ISO 14001 and ISO 9001 certified. It has an SA8000 certified social responsibility system.
Its solid identity and recognizability result from the skillful and careful coordination of themes and outfits with footwear and accessories, resulting in a fresh total look and stunning, unique prints and details.
Central piece of the "mini" wardrobe: deluxe denim
Monnalisa's spring summer collection is full of surprises – a fresh and joyful collection with denim as its main theme. Each line features cult pieces in the legendary workers canvas, revisited with feminine and deluxe detailing. Total denim look or to mix with beautiful patterns: the botanical piece is irresistible, the striped nautical piece a classic, the roses or anemones romantic and that with the most loved Characters witty.  Accessories range from irresistible mini bags to large hats embellished with pearls and ribbons. The outfit for young mothers is the two-piece floral cady with a chic pyjama effect.
WHATSAPP:
00 39 342 8401218

---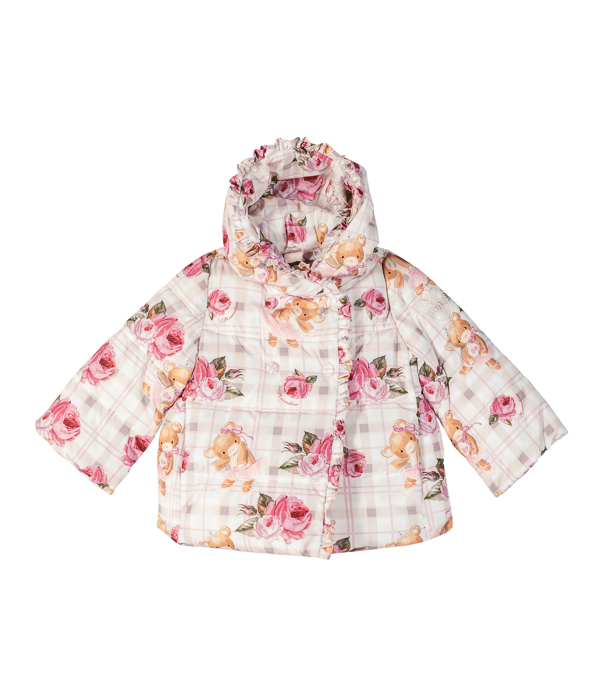 MONNALISA
Patterned baby jacket
Retail Price:

215,00€

-35%
Outlet Price:

140,00€

-30%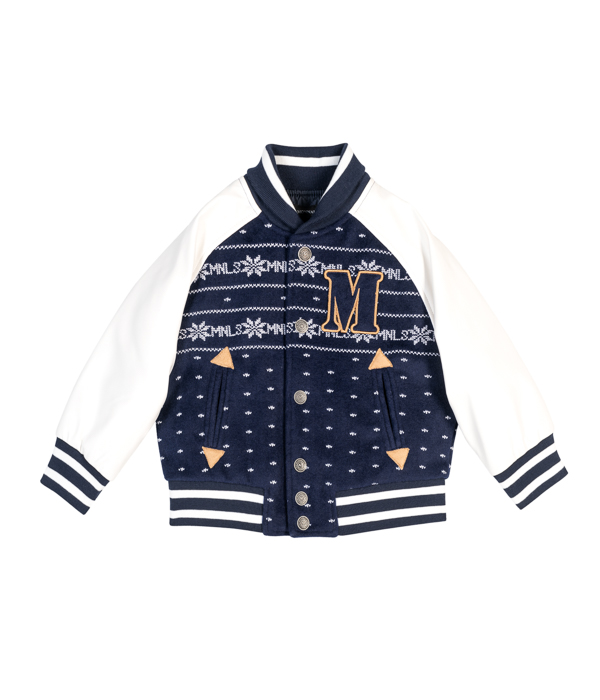 MONNALISA
Padded Bomber Jacket
Retail Price:

325,00€

-35%
Outlet Price:

212,00€

-31%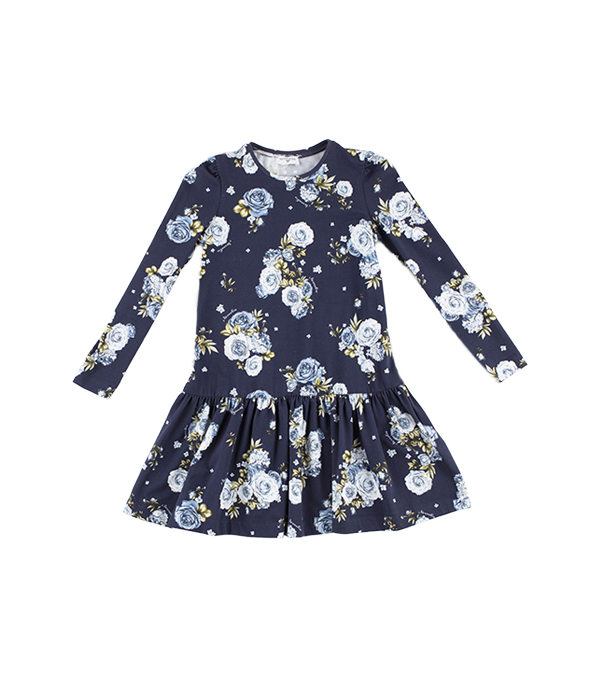 MONNALISA
Paris line baby girl dress
Retail Price:

129,00€

-34,88%
Outlet Price:

84,00€

-30,35%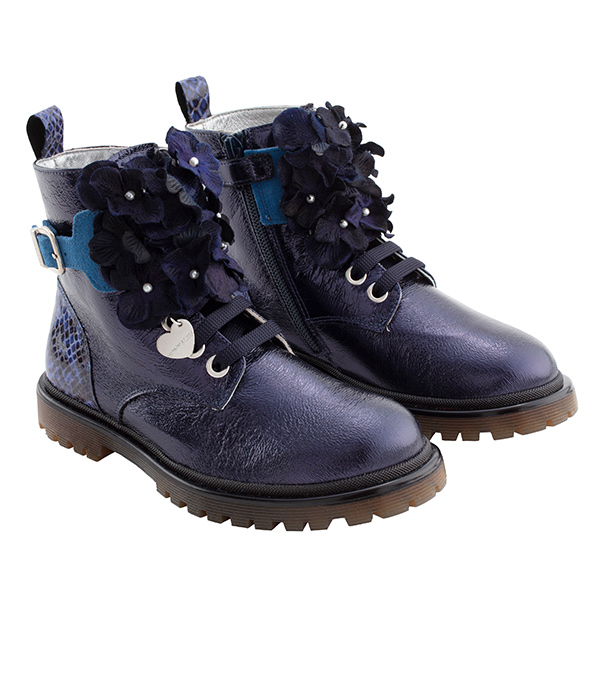 MONNALISA
Paris line baby girl boots
Retail Price:

194,00€

-34,53%
Outlet Price:

127,00€

-29,92%
---