Monnalisa, a company listed on Euronext Growth Milan and active in the high-end childrenswear sector, was founded in Arezzo in 1968.
The company spans over 60 countries, both in direct flagship stores and in the most prestigious department stores in the world and more than 500 multi-brand stores.
Our high quality, made in Italy style is supported by investments in research and development, with great focus on sustainability issues.
For its collections, MONNALISA reinterprets the Disney classics: Tinker Bell, Bambi, The Seven Dwarfs and Dumbo are crafted in a surprising all-over print on a decorative Toile De Jouy canvas, in a romantic and contemporary style with refined colour palettes ranging from pearl to blue.
CHIARA FERRAGNI
A complete collection for a mini "smiling and fun" wardrobe
Chiara Ferragni never stops! The babies and kids line is launched. Italian quality, extremely comfortable, surprising details. A new-born, but already recognisable, thanks to the brand's iconic symbols: the Eyelike – embroidered in crystals or printed, the distinctive CFlogomania on rubber bands or inlaid in knitwear, and the CFMascotte, Chiara's true and proper avatar, in her most iconic look.
WHATSAPP:
+39 342 8401218

---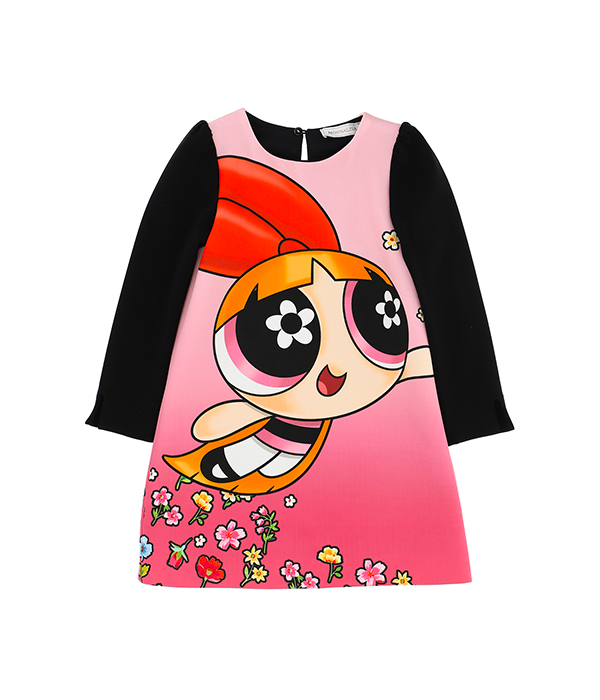 MONNALISA
Powderpuff girls dress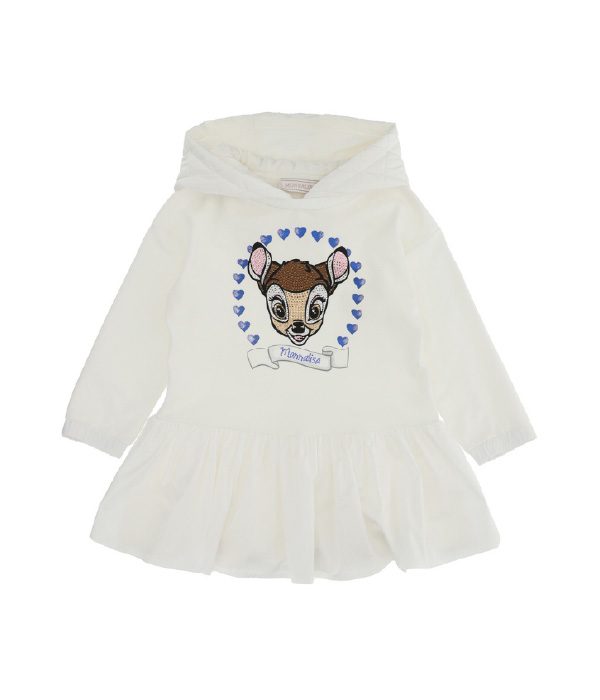 MONNALISA
Dress with hood printed on the front
Retail Price:

138,00€

- 35%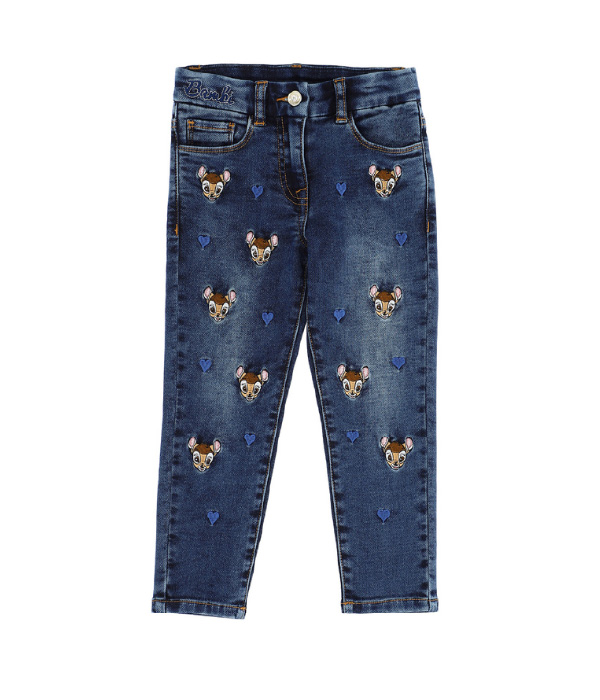 MONNALISA
Bambi Stretch tuxedo jeans
Retail Price:

165,00€

- 35%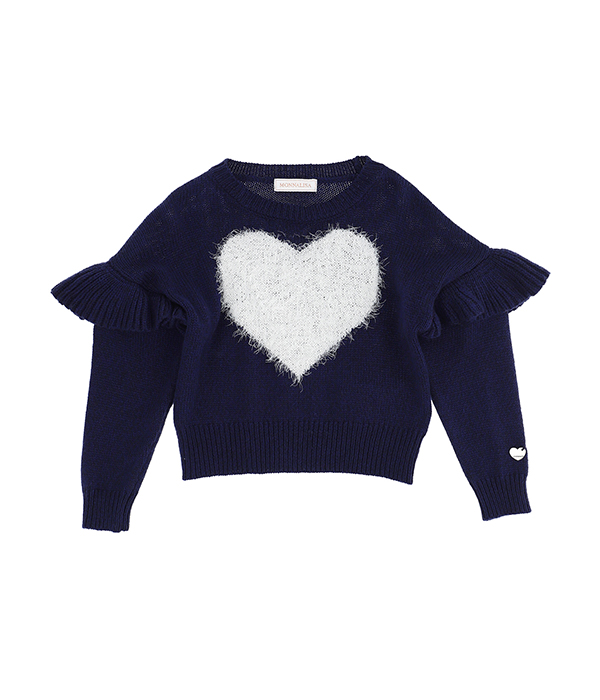 MONNALISA
Heart inlay pullover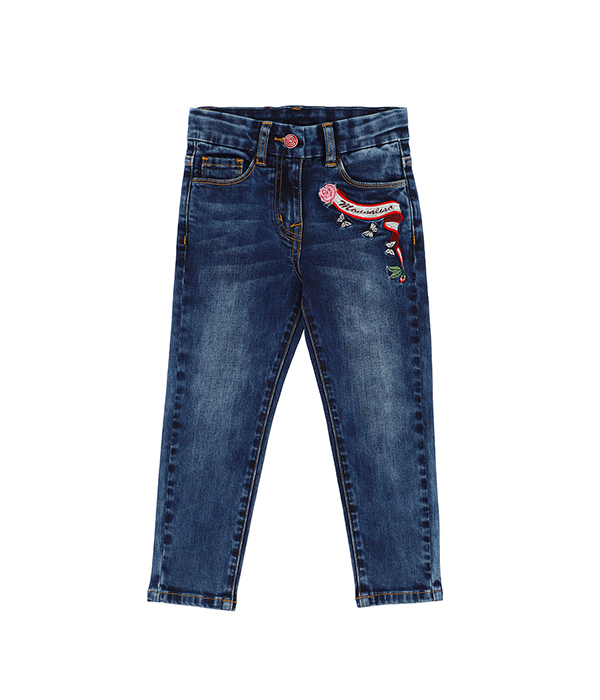 MONNALISA
Five-pocket embroidered jeans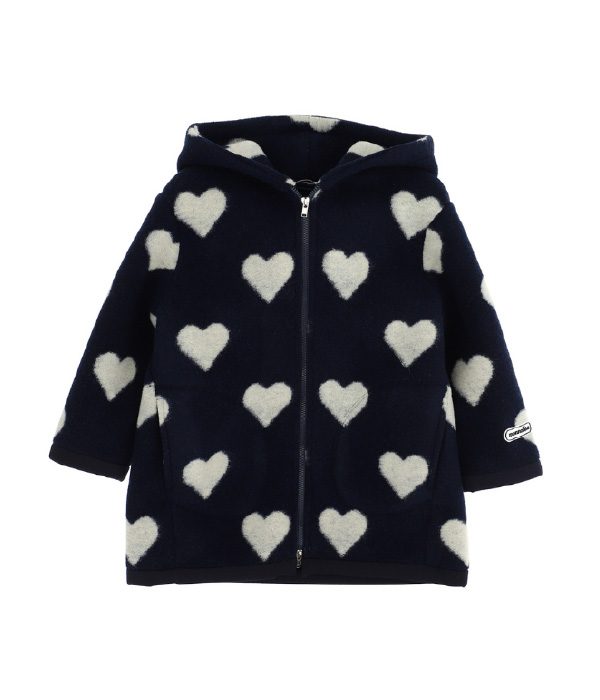 MONNALISA
Hooded jacket with hearts inlay
Retail Price:

289,00€

- 35%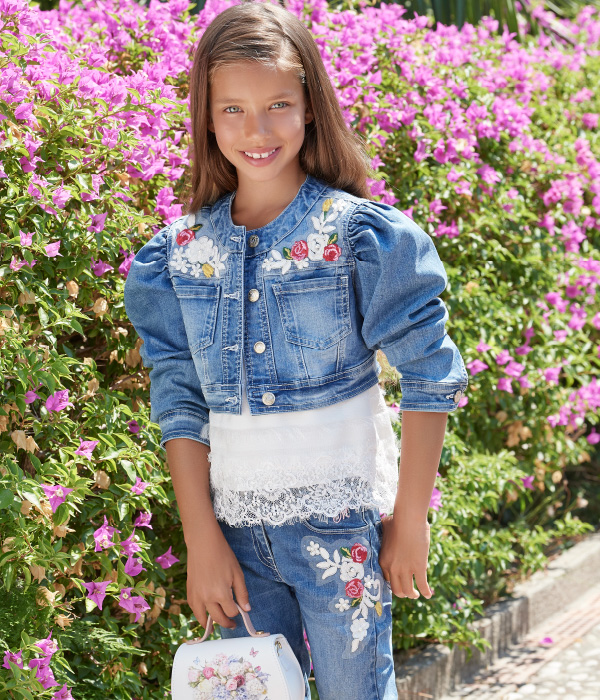 MONNALISA
Top
Retail Price:

135,00€

- 35%
Outlet Price:

88,00€

- 50%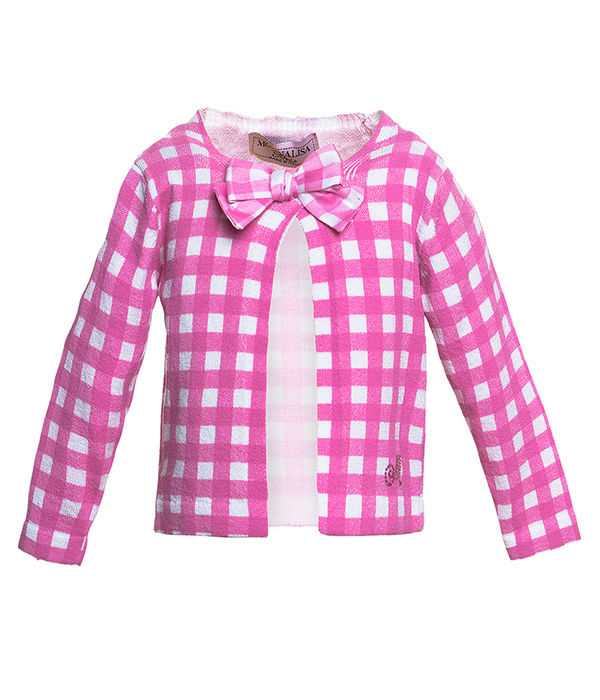 MONNALISA
Jacket Vicky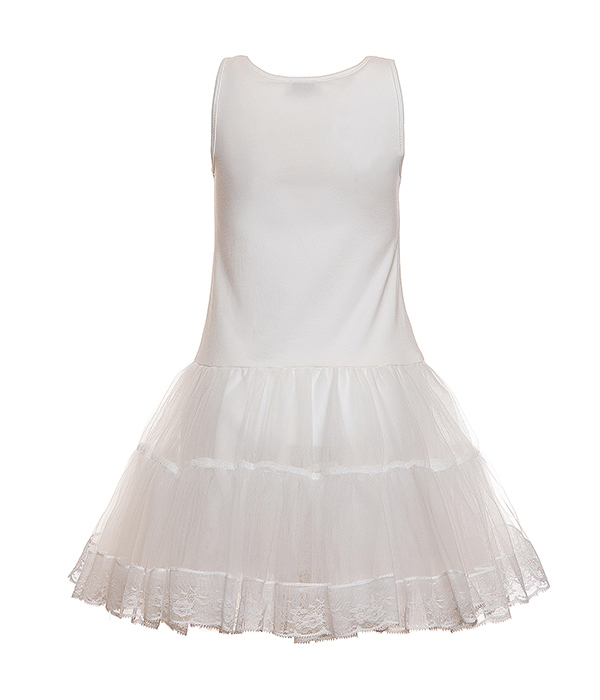 MONNALISA
Sleeveless Tulle Jersey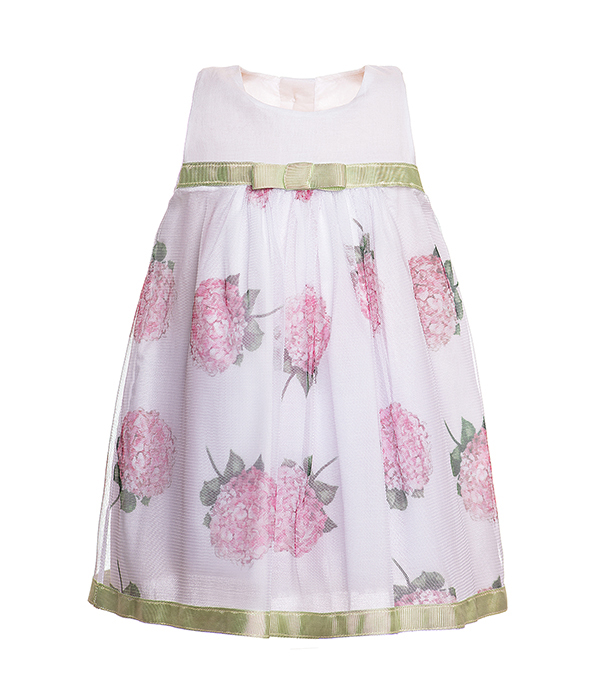 MONNALISA
Hydrangeas Dress
Retail Price:

105,00€

- 35%
Outlet Price:

69,00€

- 70%
MONNALISA
Floral Dress
Retail Price:

190,00€

- 35%
Outlet Price:

123,50€

- 50%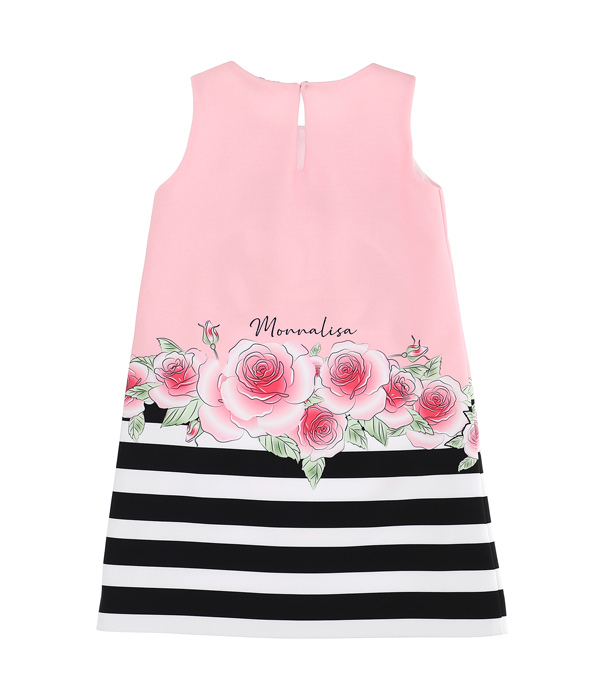 MONNALISA
Sleeveless Dress Daisy
Retail Price:

215,00€

- 35%
Outlet Price:

140,00€

- 50%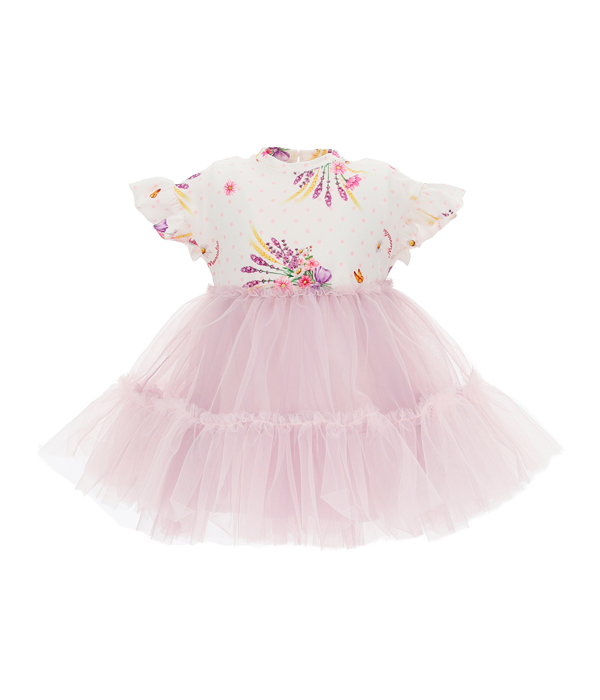 MONNALISA
Tulle Dress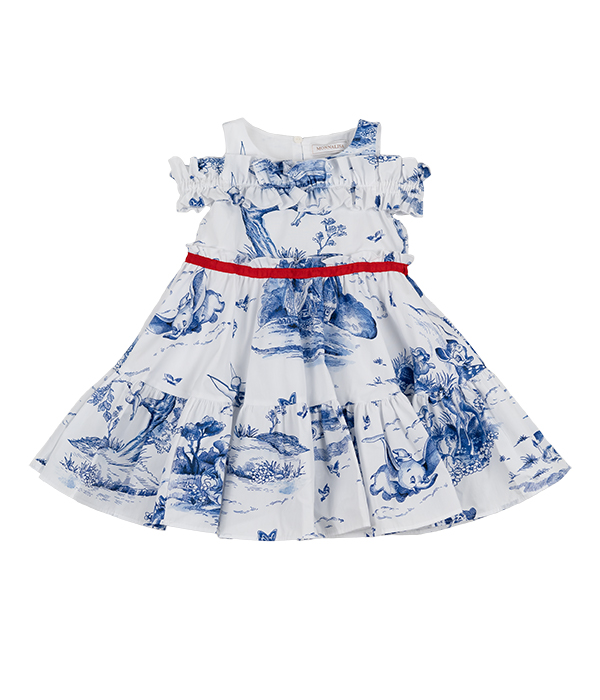 MONNALISA
Girls' Tinker Bell line dress
Retail Price:

225,00€

- 35%
Outlet Price:

146,50€

- 50%
---