Italian sneakers brand that combines urban style and functionality, defined by unique construction techniques and innovative materials.
Fessura Italia S.r.l is the titular Italian company of the namesake brand FESSURA, distributed and sold around the world.
Its high-tech patents mean Fessura Italia is among the most innovative and interesting companies in the market.
Dedication to green fashion and an inclusive, democratic approach to fashion are what make Fessura a cutting-edge, forward-thinking brand.
WHATSAPP:
+39 327 6965577

---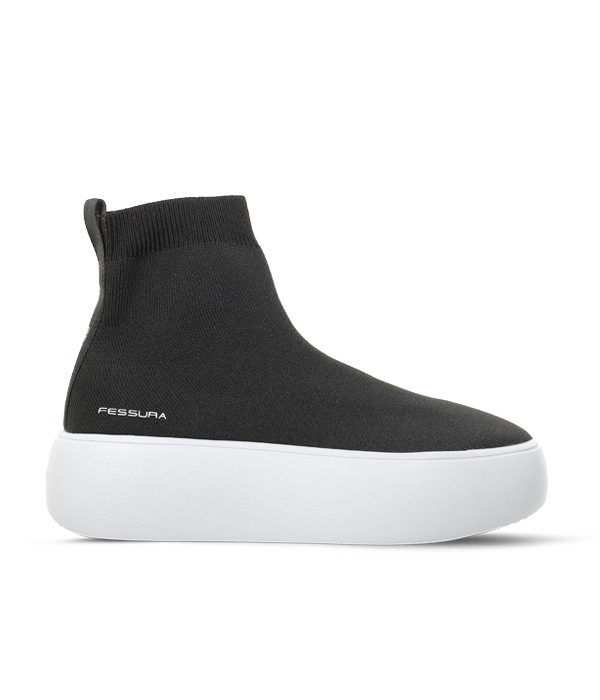 Fessura
CLOUD KNIT BLACK WHITE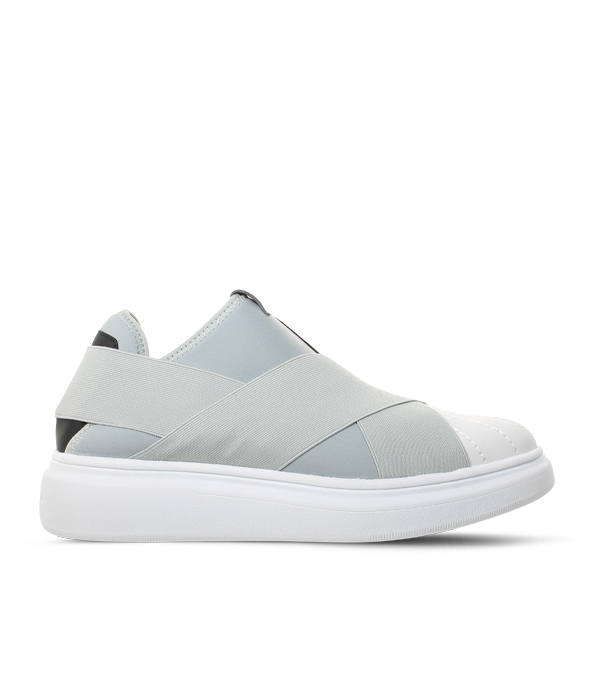 Fessura
EDGE X ICE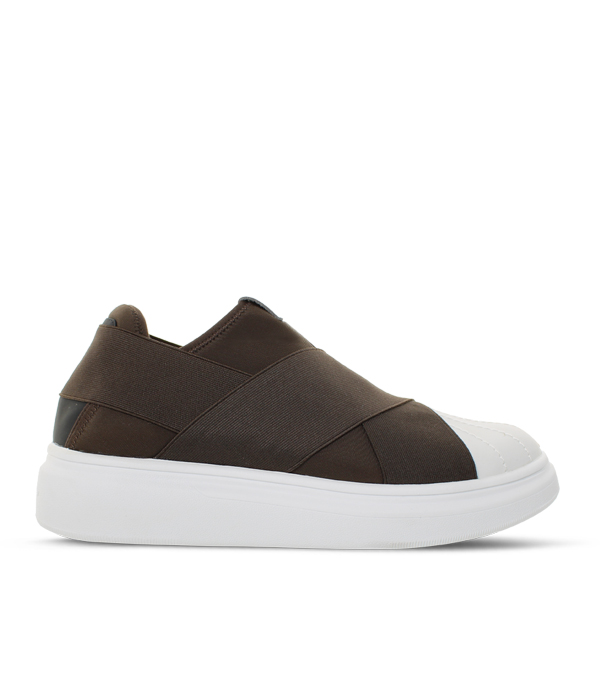 Fessura
EDGE X BROWN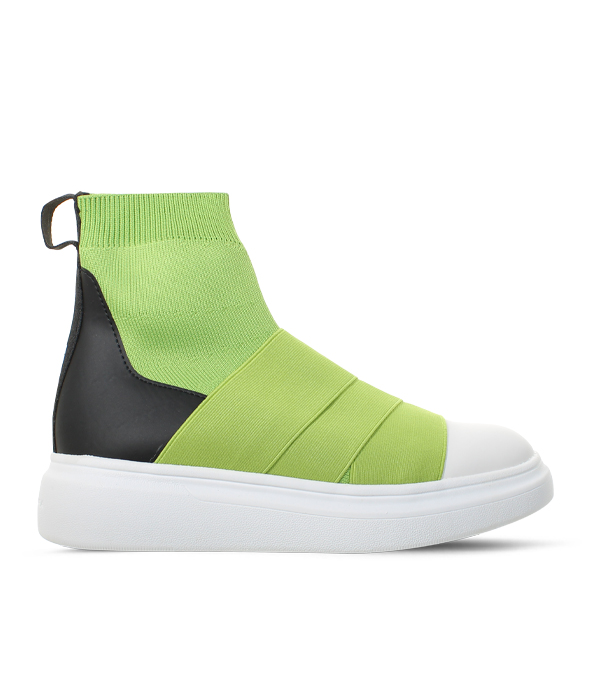 Fessura
EDGE ANKLE LIME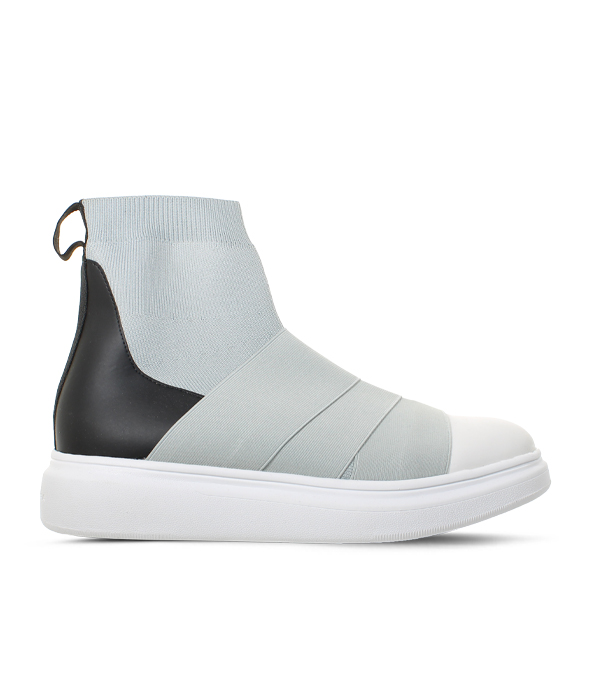 Fessura
EDGE ANJLE ICE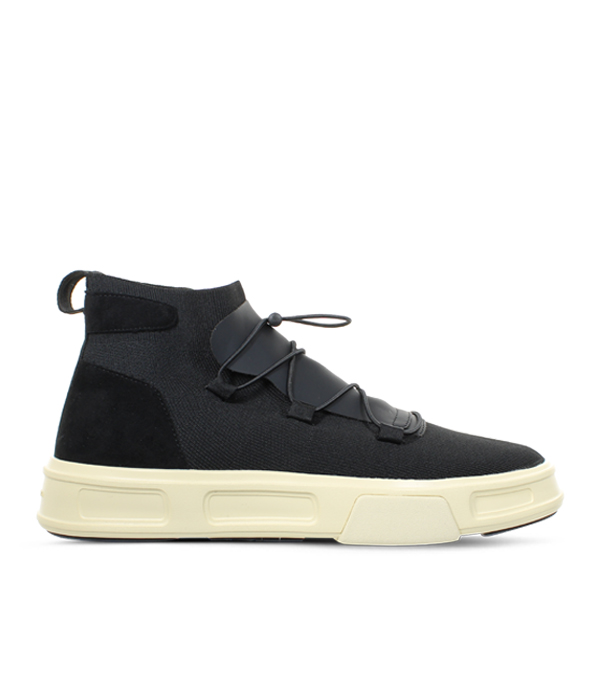 Fessura
REFLEX IO BONE BLACK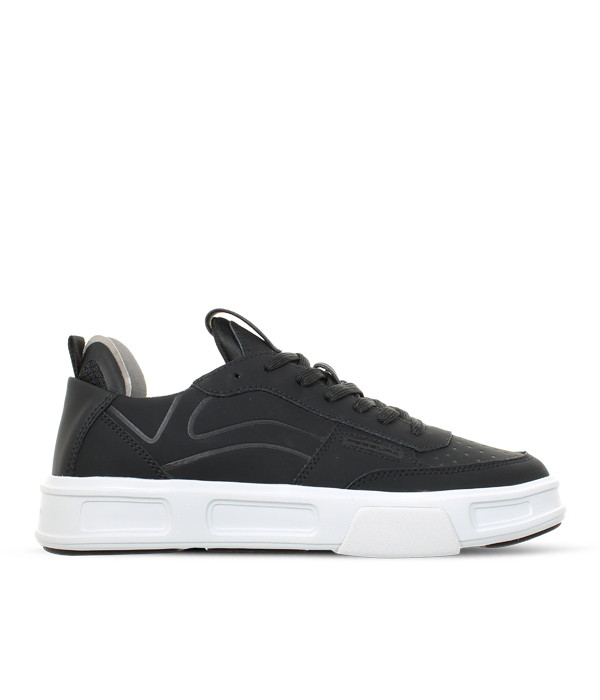 Fessura
REFLEX BASIC BLACK WHITE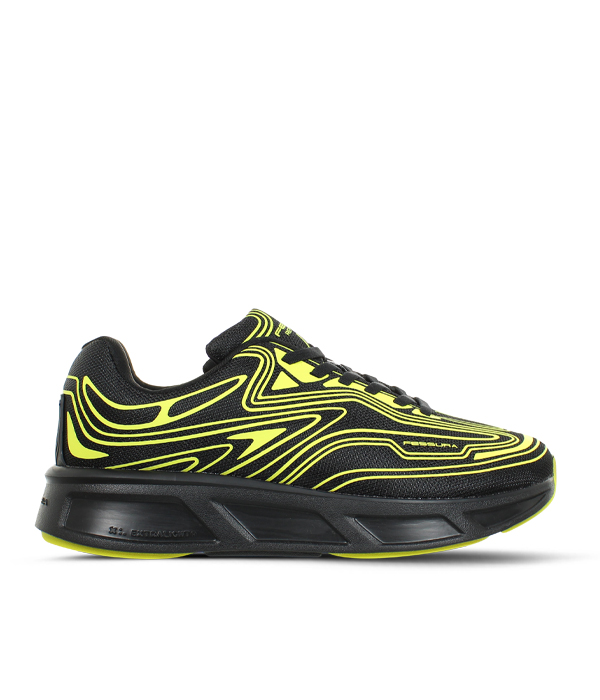 Fessura
RUNFLEX#01 BLACK LIME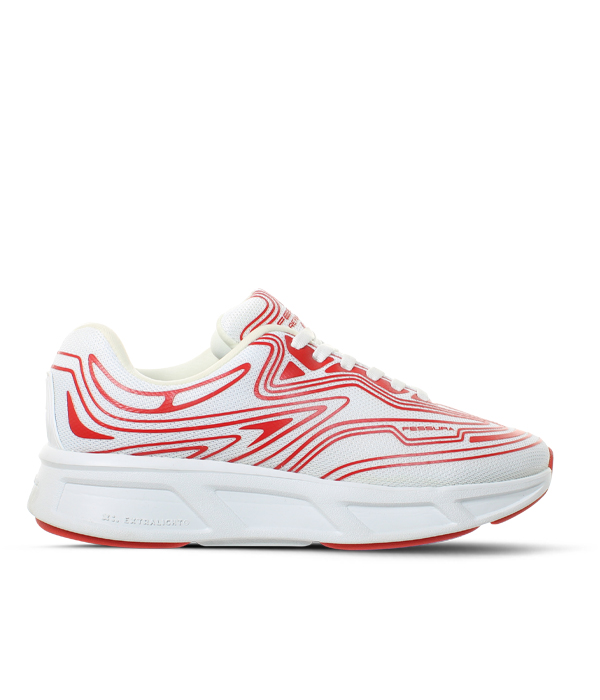 Fessura
RUNFLEX#01 WHITE CHILI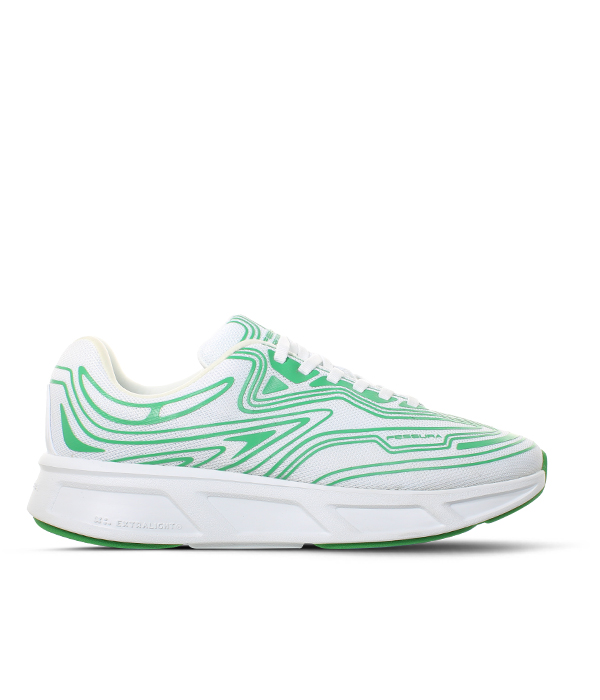 Fessura
RUNFLEX#01 WHITE GREEN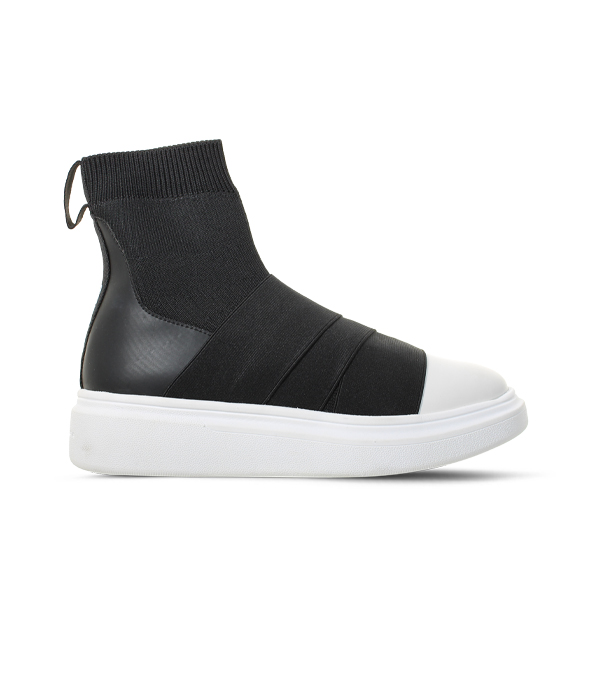 Fessura
EDGE ANKLE BLACK WHITE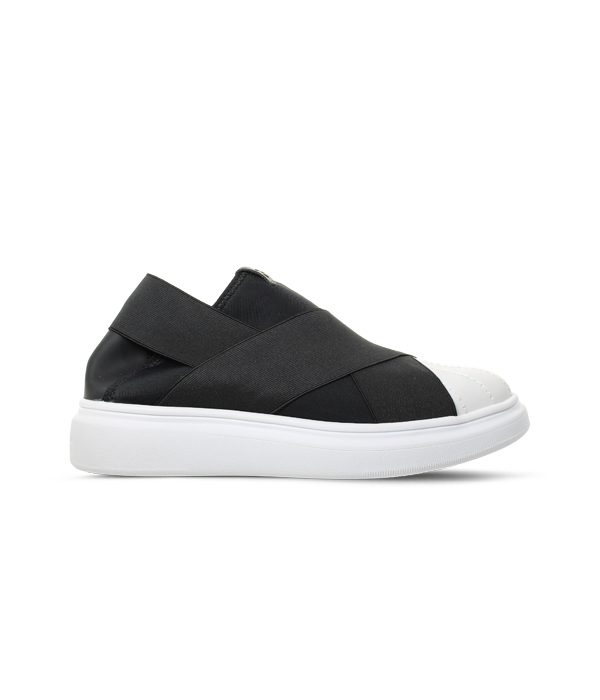 Fessura
EDGE X BLACK WHITE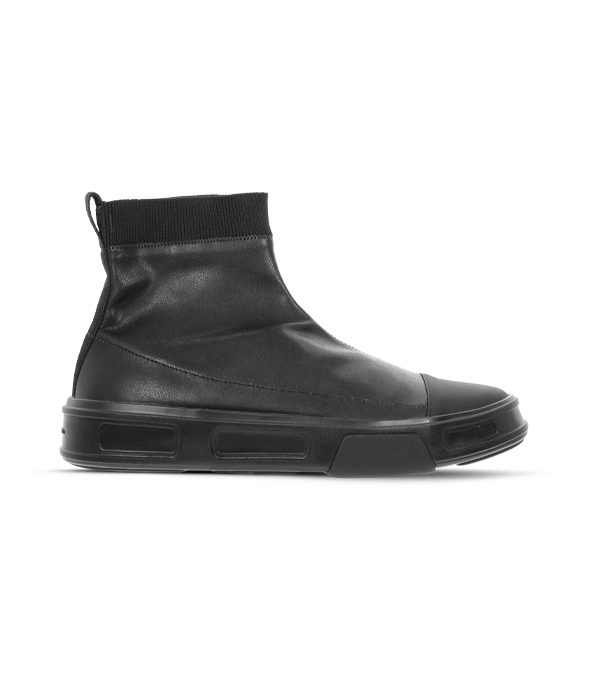 Fessura
REFLEX JUPITER BLACK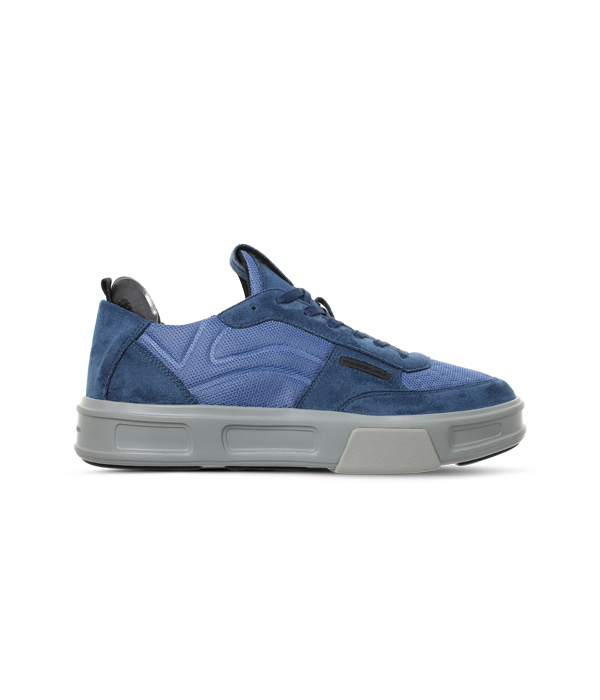 Fessura
REFLEX BASIC CANVAS SMOKE ROYAL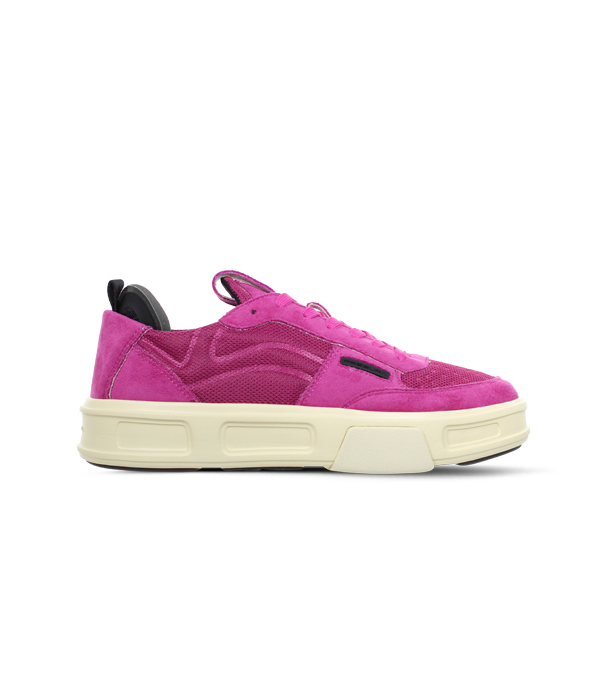 Fessura
REFLEX BASIC CANVAS PINK BONE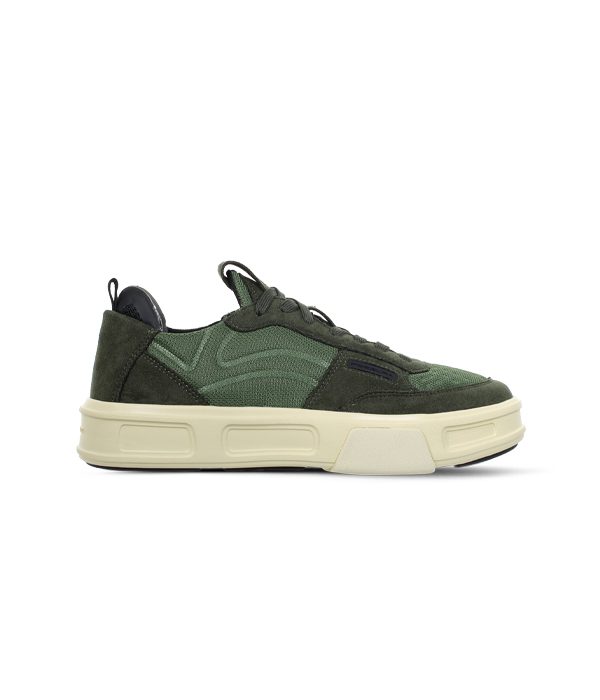 Fessura
REFLEX BASIC CANVAS OLIVE BONE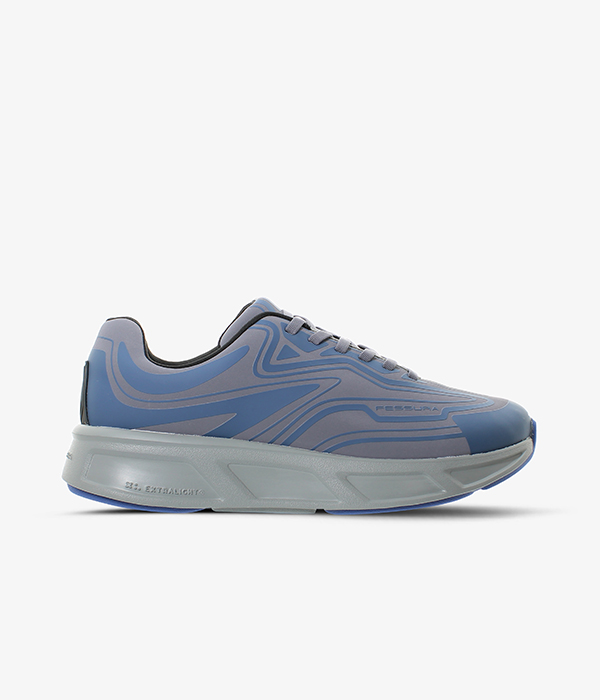 Fessura
Runflex#02 – SMOKE ROYAL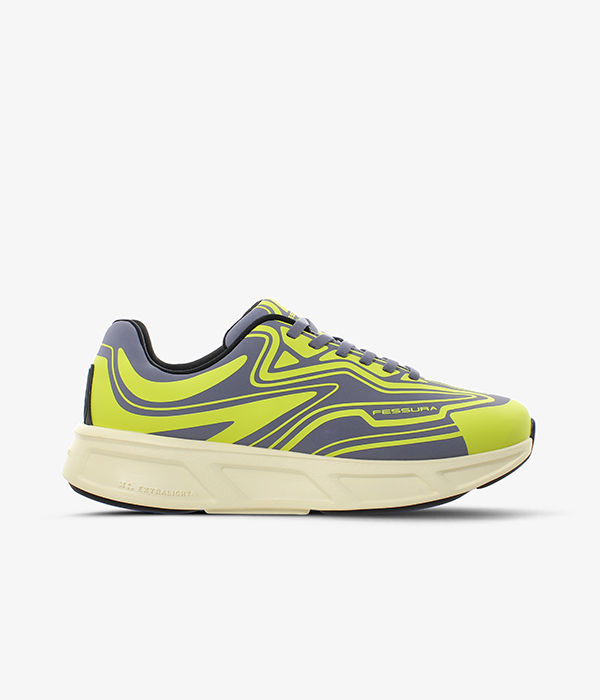 Fessura
Runflex#02 – SMOKE LIME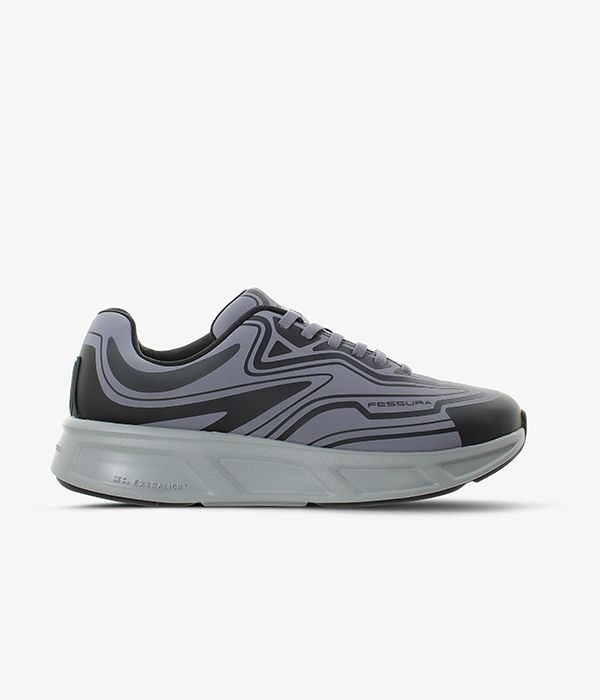 Fessura
Runflex#02 – SMOKE BLACK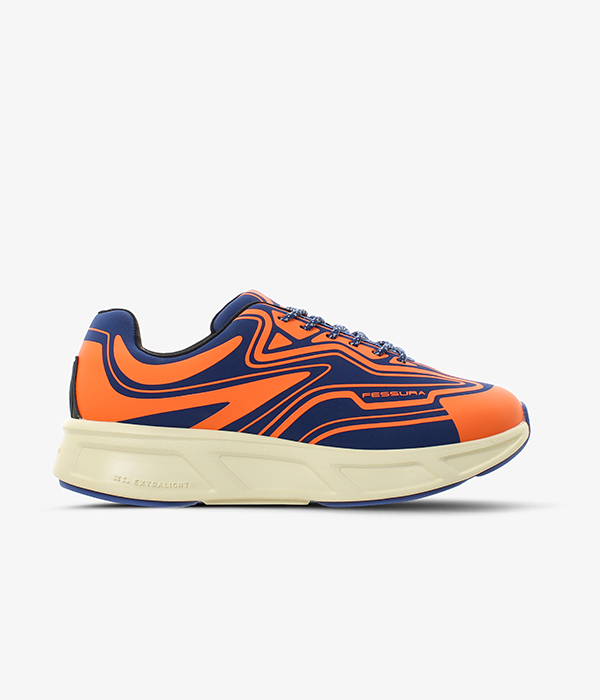 Fessura
Runflex#02 – ROYAL MANDARINE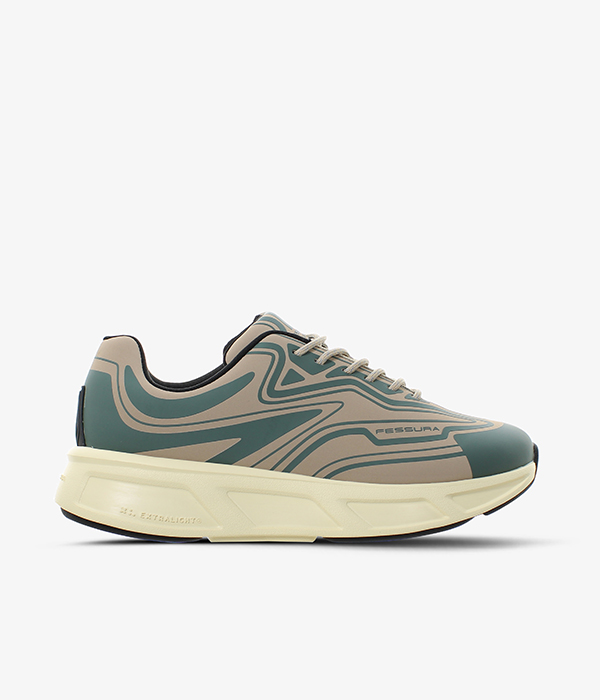 Fessura
Runflex#02 – LAND OLIVE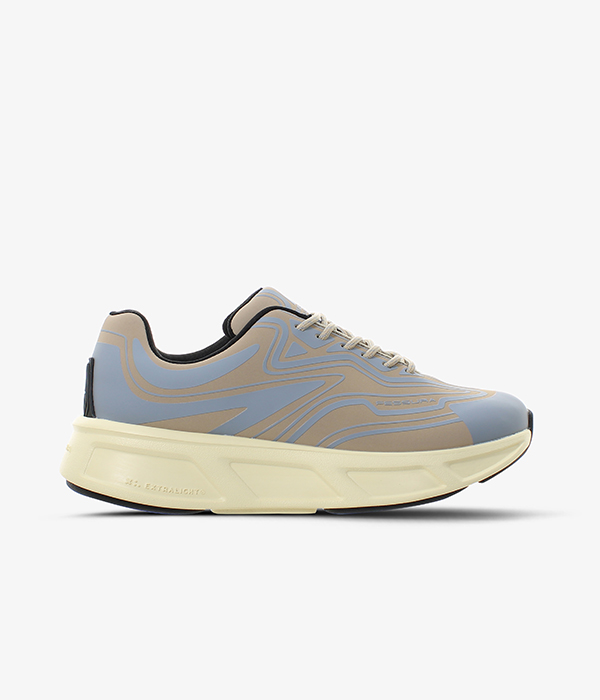 Fessura
Runflex#02 – LAND ICE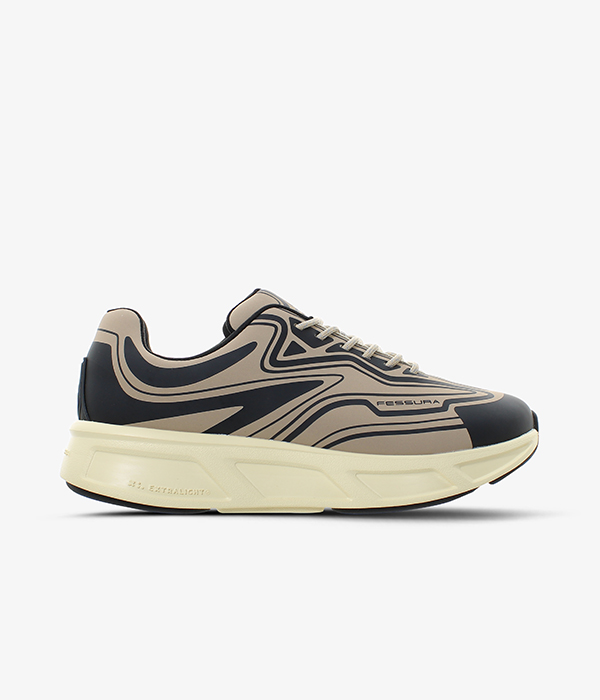 Fessura
Runflex#02 – LAND BLACK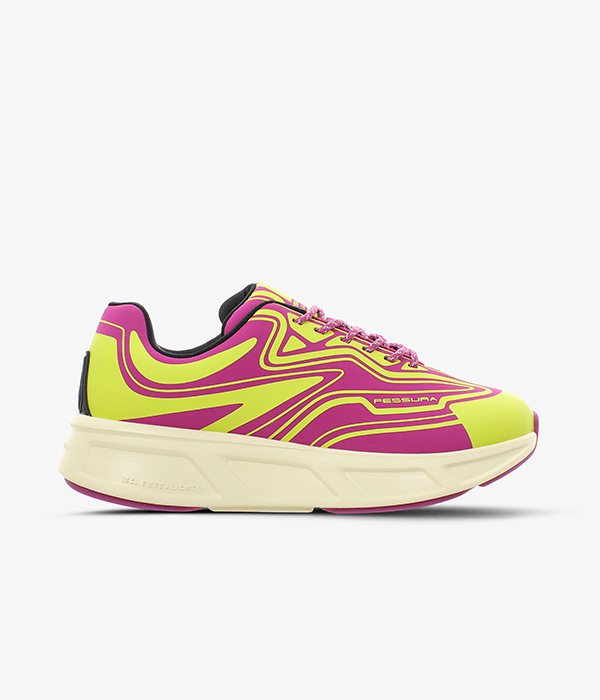 Fessura
Runflex#02 – FUXIA LIME
---