Furla is a global accessible luxury brand rooted in Italian style and craftmanship; it has been synonymous with quality, creativity, inclusivity and carefree elegance for over 90 years.
Founded in Bologna in 1927 by Aldo Furlanetto, the company produces high quality handbags, shoes and small leather goods for a wide range of customers, mainly women.
With the aim of offering our clients a wider selection of products while still remaining committed to our sustainability efforts and our values, Furla has added several product categories to its core business of leather accessories.
Nowadays the brand's range consists of eyewear, watches, fabrics and fragrances.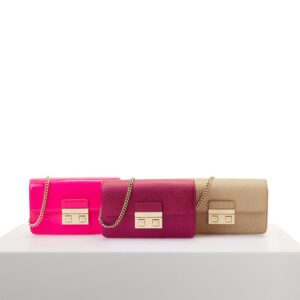 ---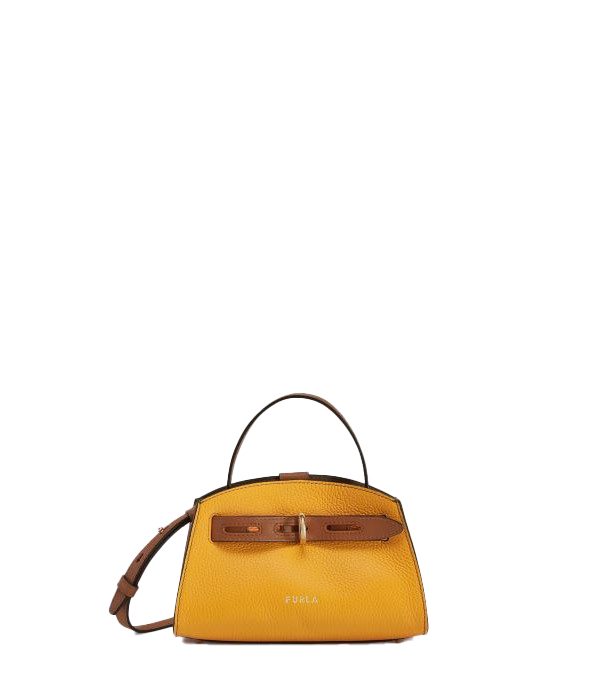 Furla
FURLA MARGHERITA MINI TOP HANDLE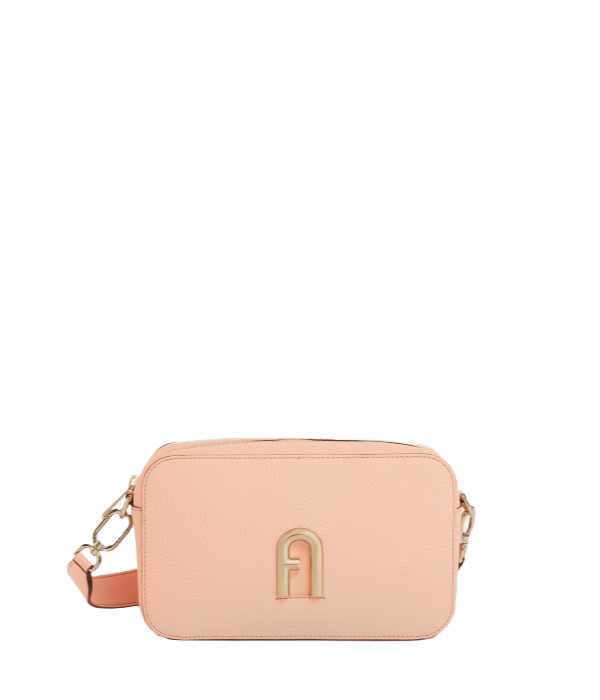 Furla
FURLA PRIMULA S CROSSBODY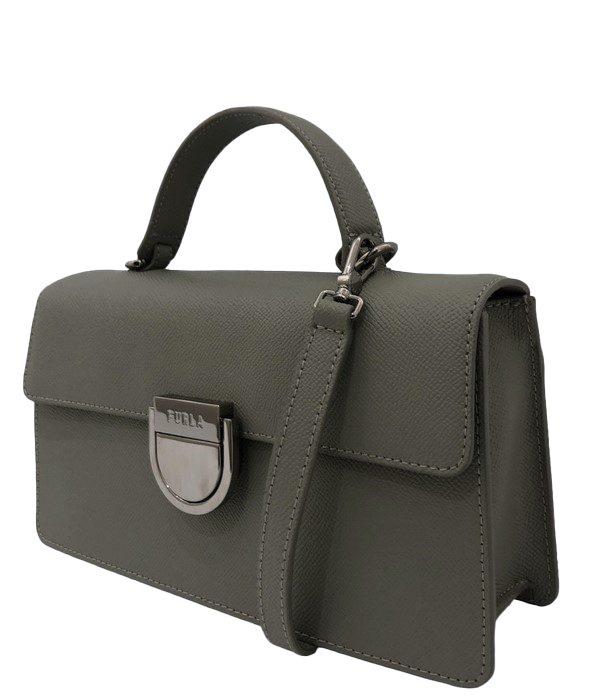 Furla
TETI S TOP HANDLE E/W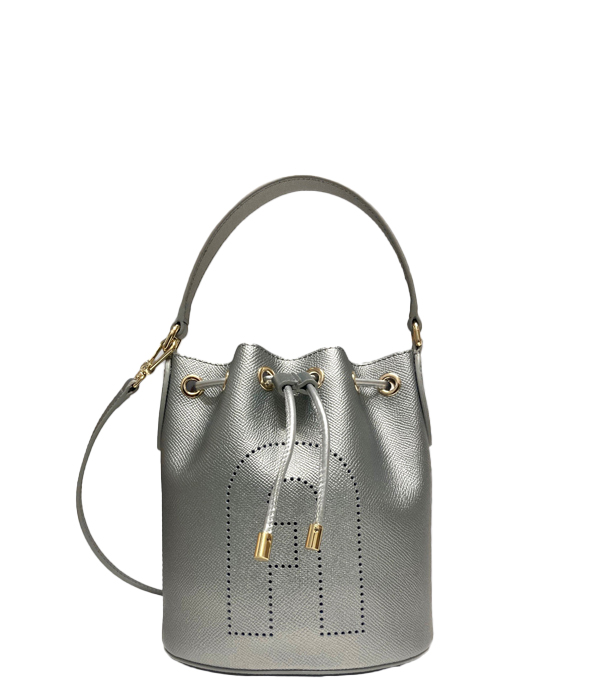 Furla
CLIO MINI DRAWSTRING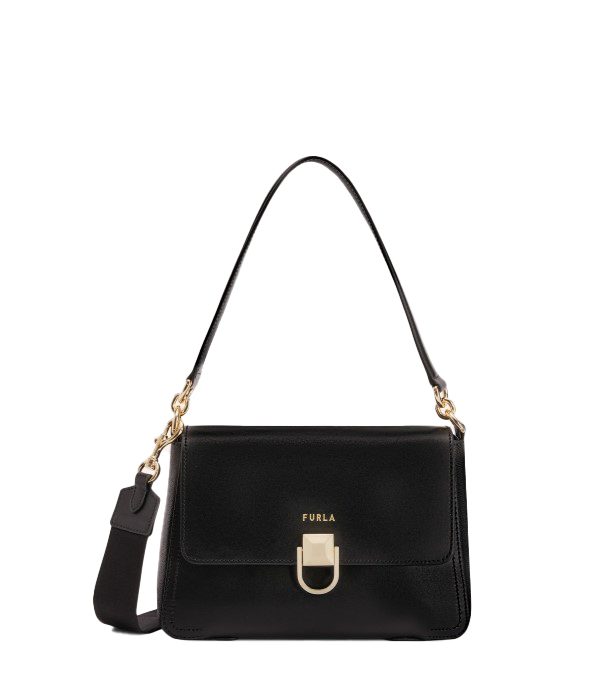 Furla
CIRCE S SHOULDER BAG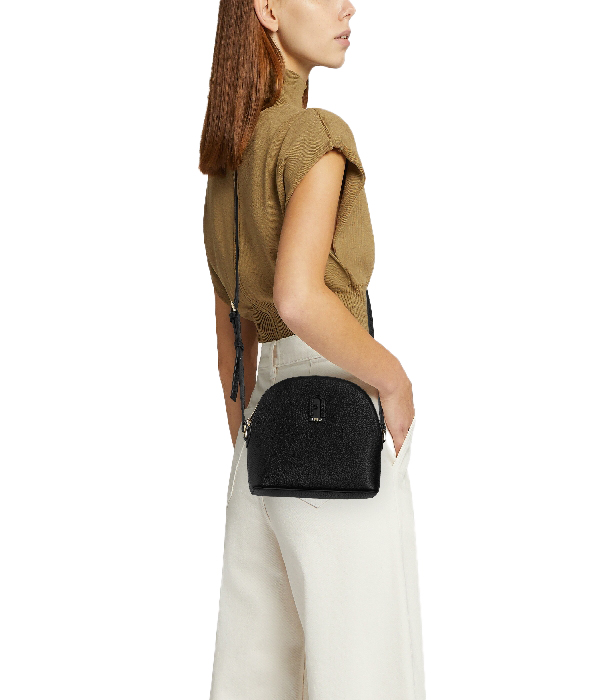 Furla
ATENA XL CROSSBODY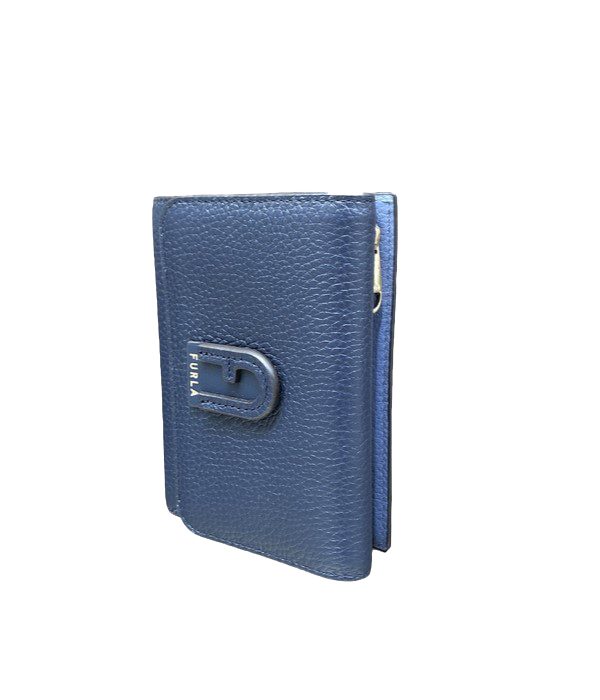 Furla
DAFNE M TRI-FOLD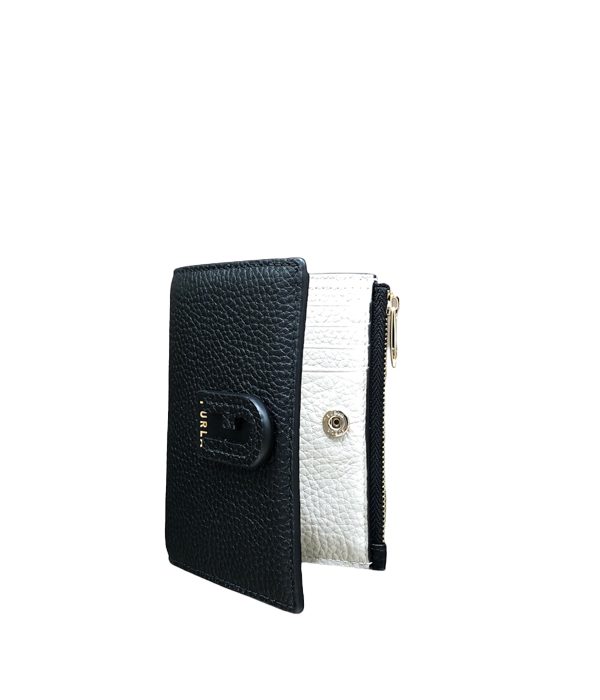 Furla
DAFNE S BI-FOLD W/ZIP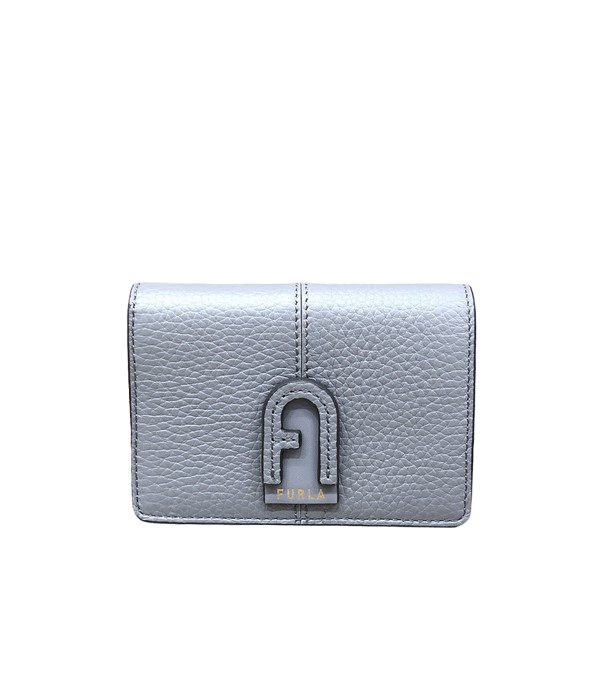 Furla
DAFNE M CARD CASE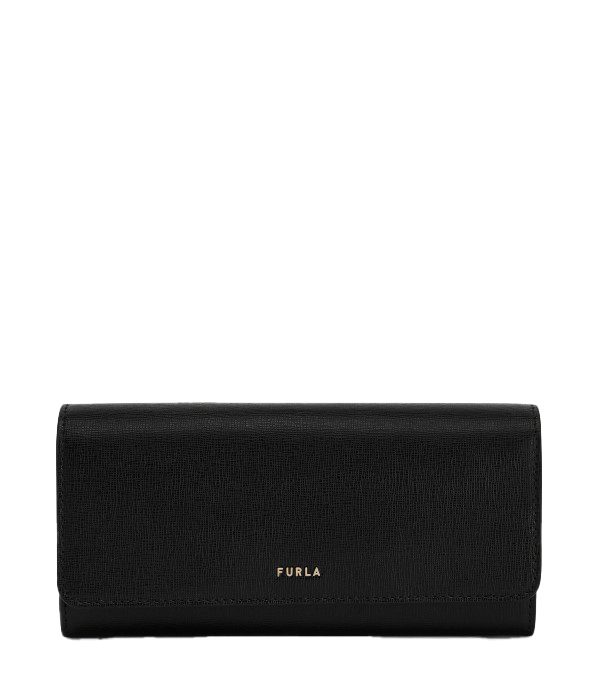 Furla
FURLA BABYLON CONTINENTAL WALLET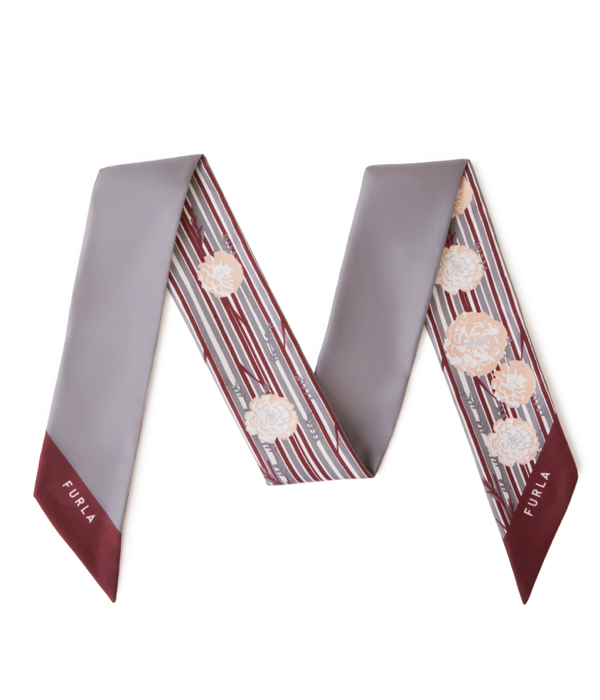 Furla
CLASSIC BANDEAU 6X100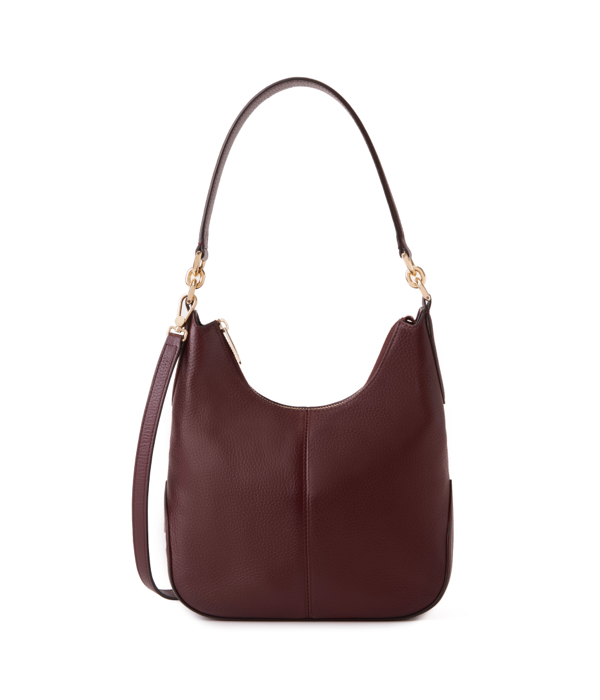 Furla
NIOBE S HOBO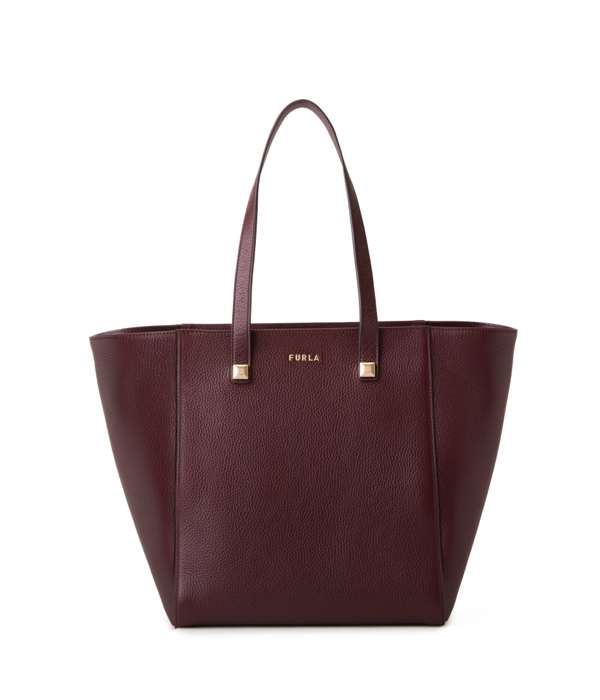 Furla
AFRODITE M TOTE WITH ZIP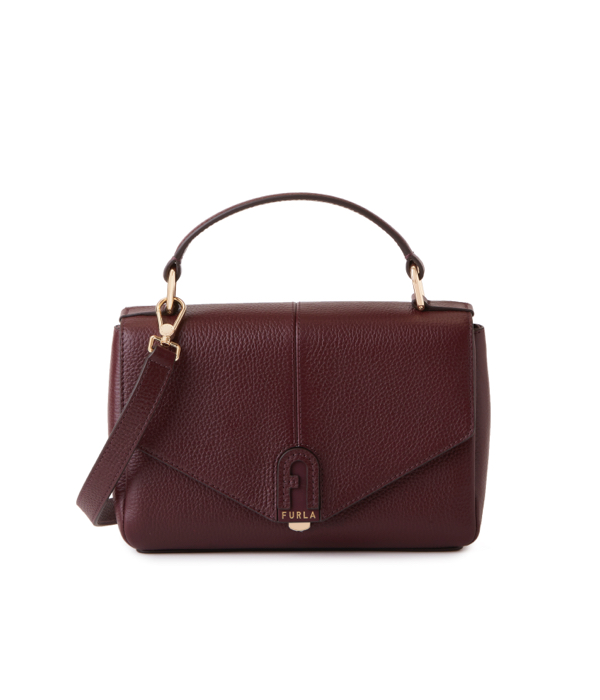 Furla
DAFNE S TOP HANDLE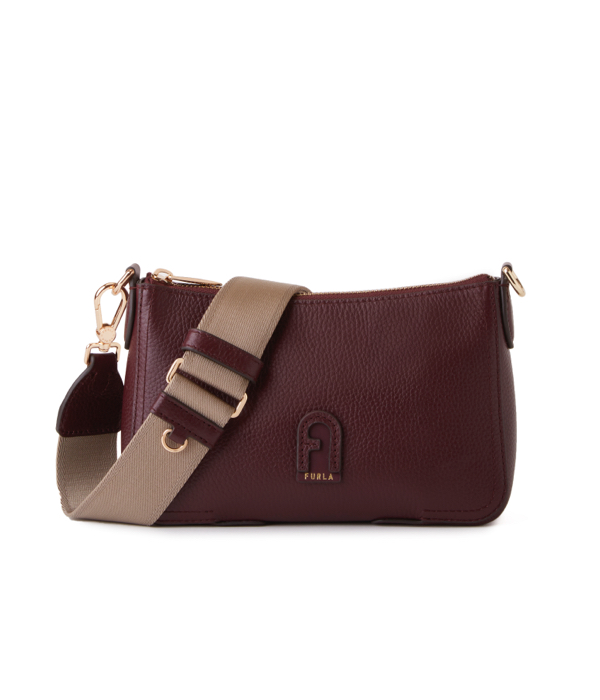 Furla
ATENA S CROSSBODY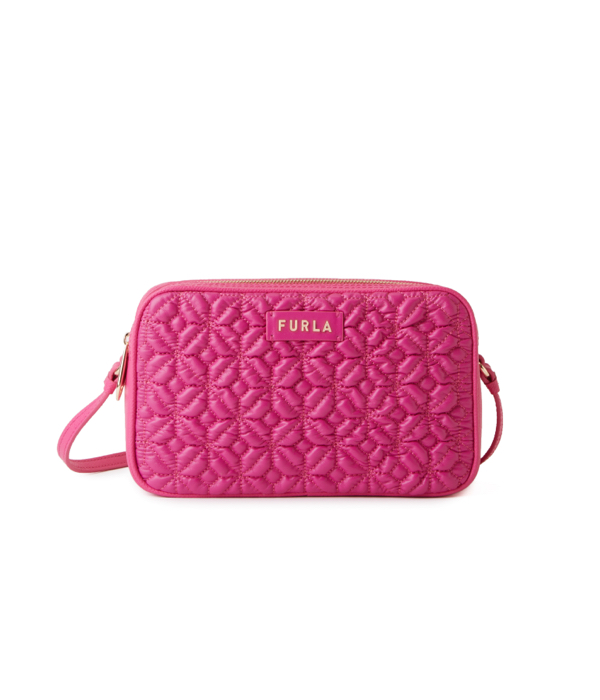 Furla
LILLI XL CROSSBODY POUCH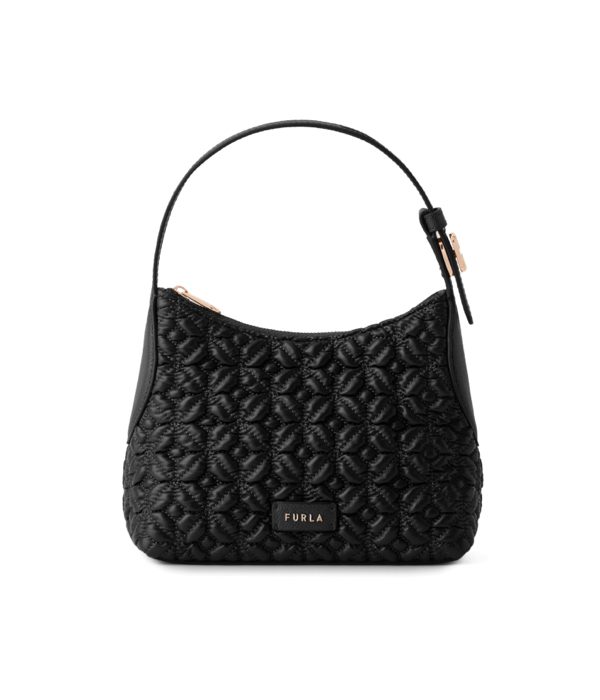 Furla
DANAE MINI HOBO WITH CHAIN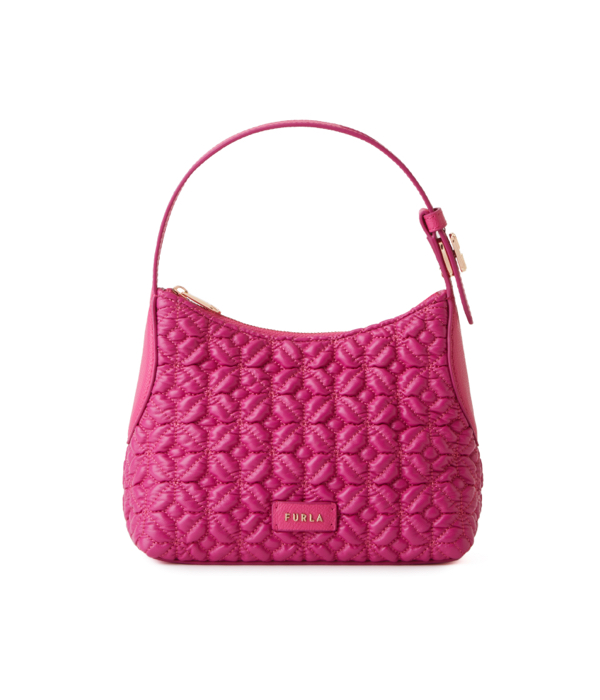 Furla
DANAE MINI HOBO WITH CHAIN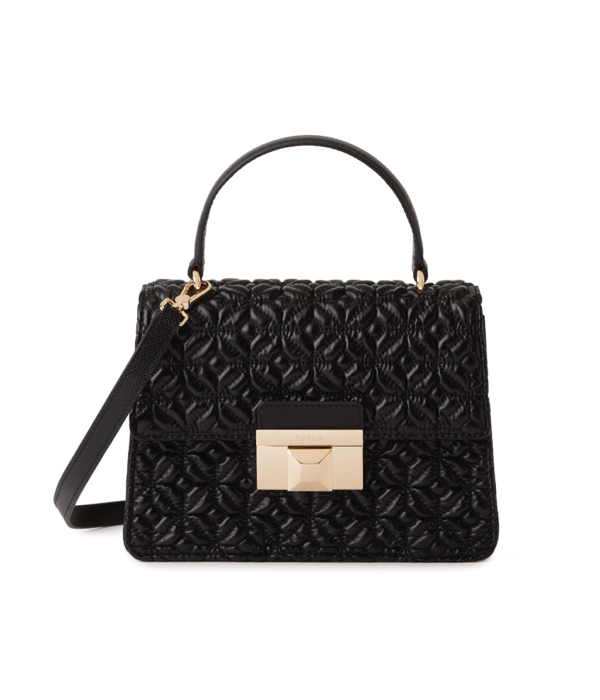 Furla
VENERE MINI TOP HANDLE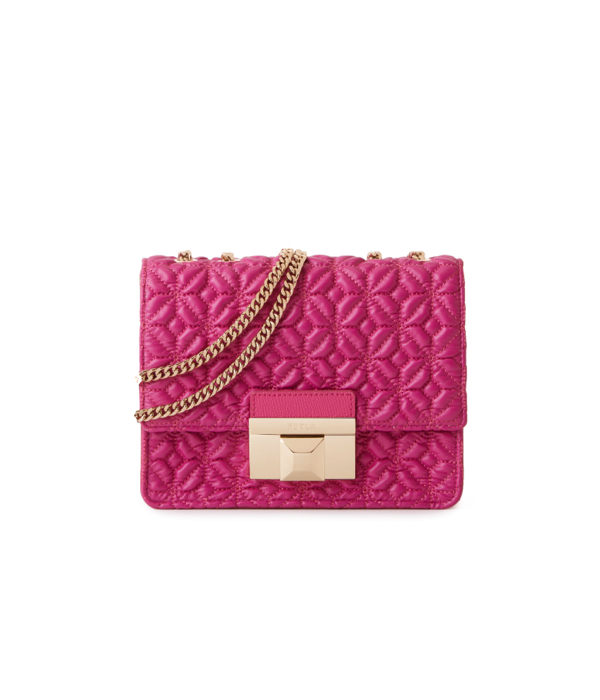 Furla
VENERE MINI CROSSBODY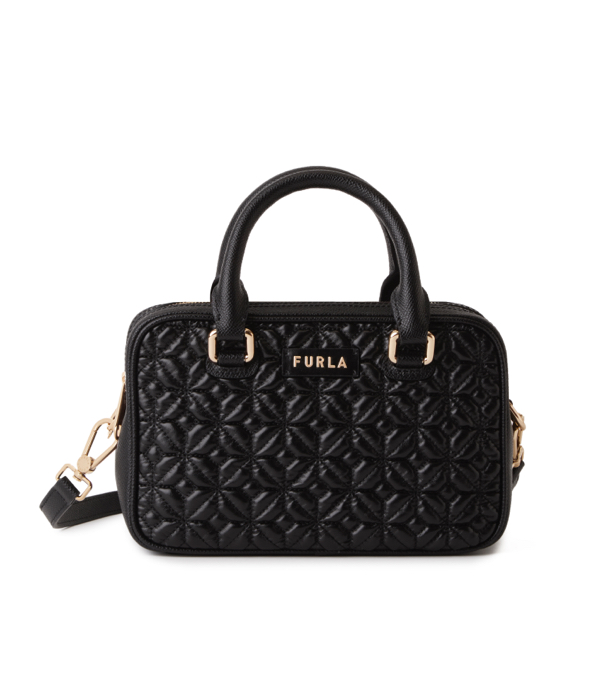 Furla
LILLI MINI SATCHEL
---