Founded in 1968 in Milan, Etro is a luxury lifestyle brand whose historical heritage of excellence and quality is reflected in a full range of Ready-to-Wear men and women, accessories, home, fragrances, kids and eyewear Collections.
In June 2022, Marco De Vincenzo was appointed Creative Director of Etro and all the Maison's lines.
His vision is a celebration of the essence of individuality. Heritage is approached with fresh eyes in search of an eccentric and essential aesthetic, where the values and traditions of Made in Italy meet the future of style.
---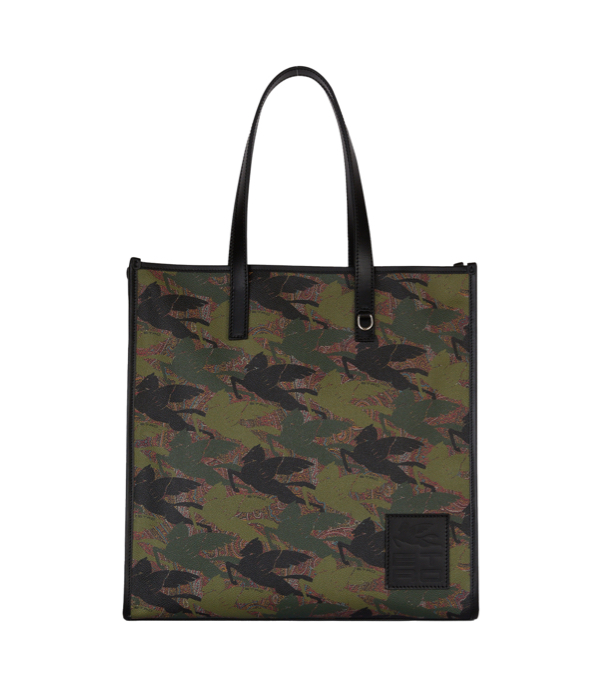 Etro
SHOPPING CAMOUFLYING GRUNGE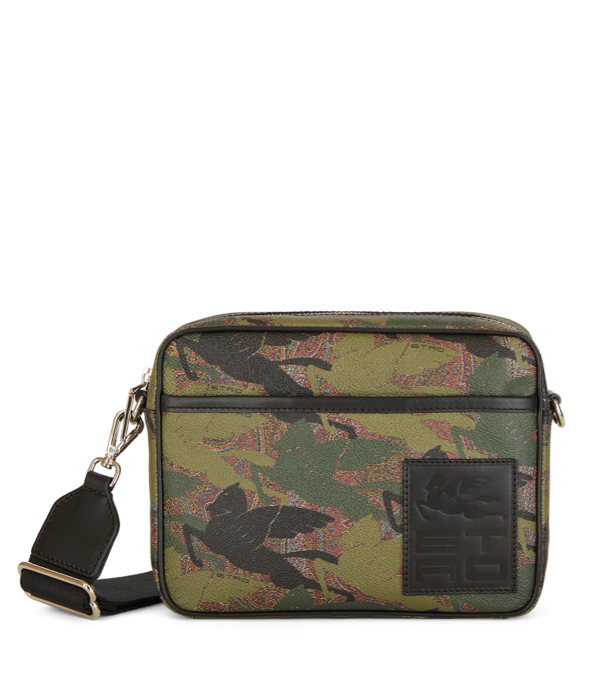 Etro
CROSSBODY CAMOUFLYING GRUNGE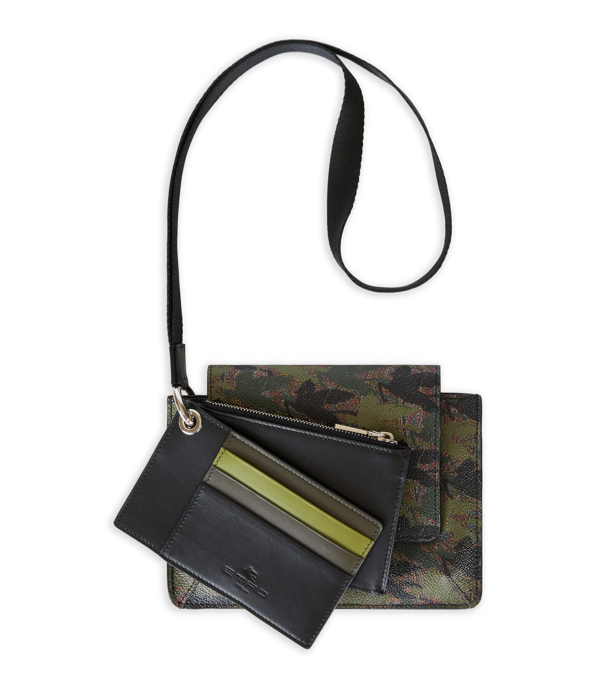 Etro
PVC CAMOUFLYING GRUNGE CARDHOLDERS SET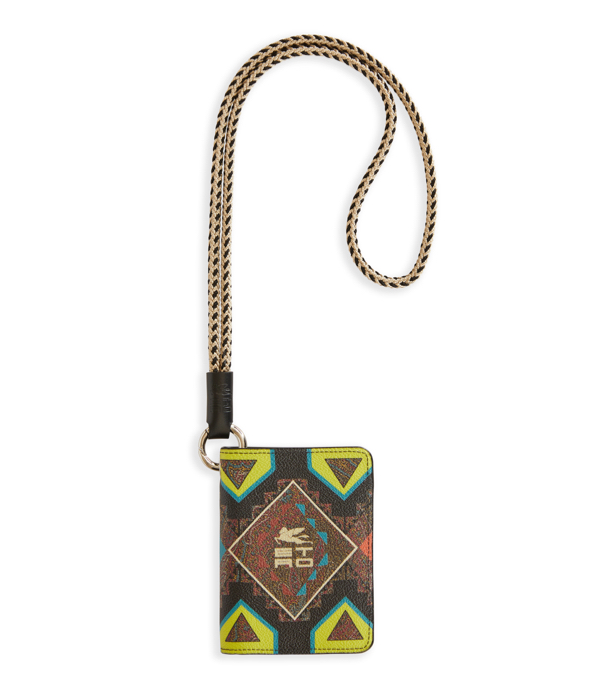 Etro
NOMAD CROSSOVER CARDHOLDER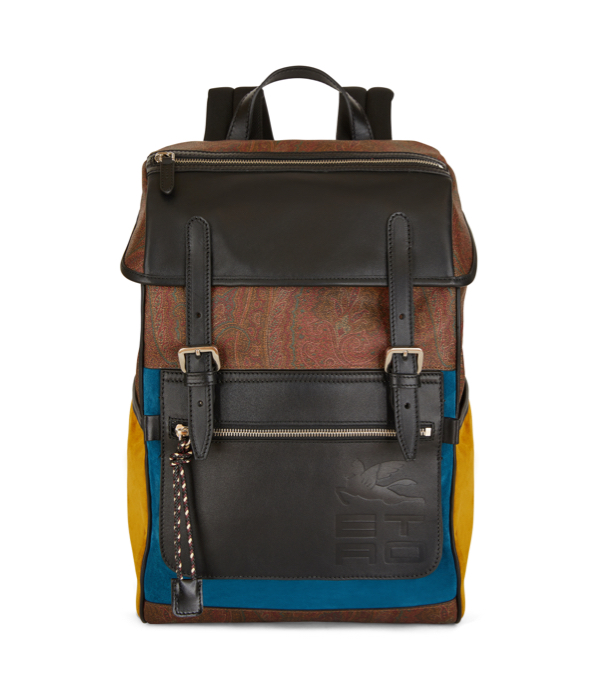 Etro
PATCHWORK BACKPACK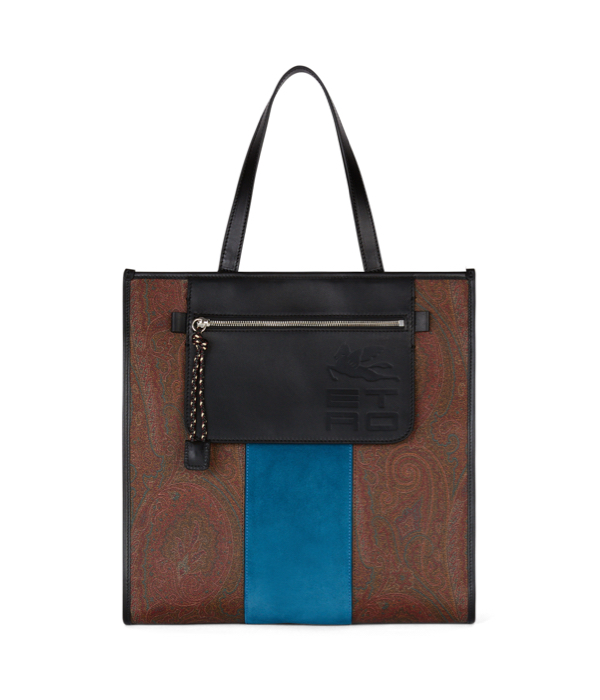 Etro
LARGE PATCHWORK SHOPPING BAG WITH ETRO CUBE LOGO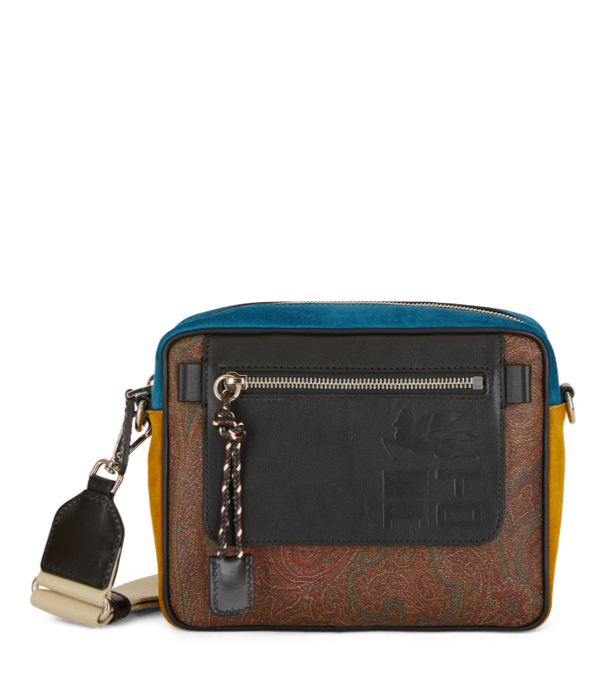 Etro
PATCHWORK SHOULDER BAG WITH ETRO CUBE LOGO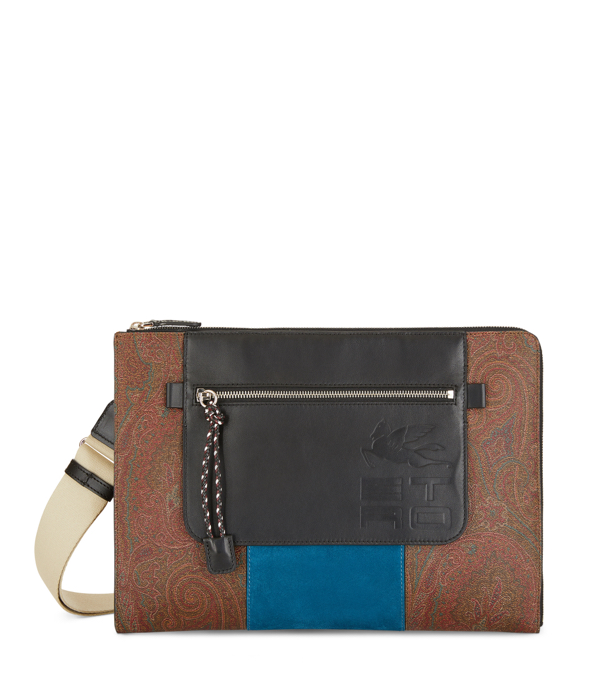 Etro
LARGE PC WORK BAG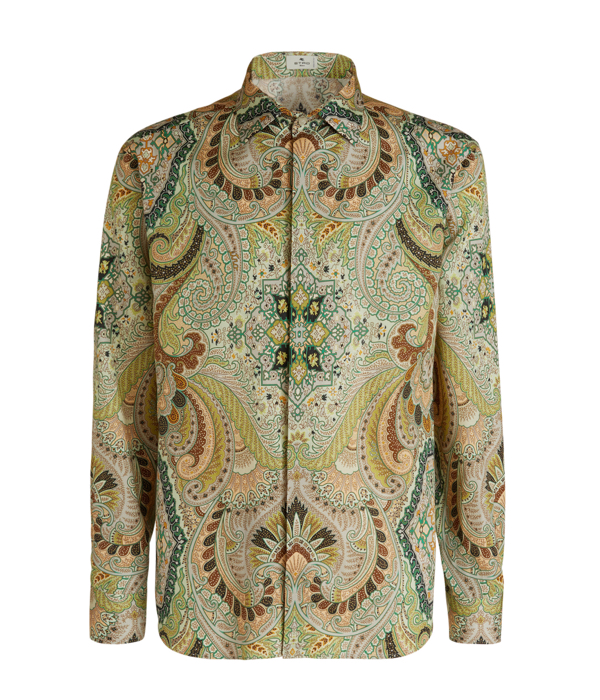 Etro
ETRO SPREADLONDON GARAGE SHIRT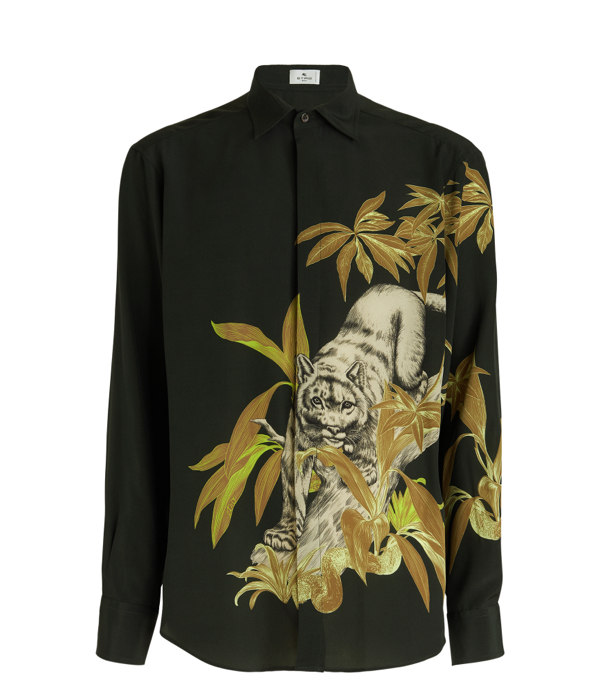 Etro
ETRO SPREAD PLACED CAMOUFLYING GRUNGE SHIRT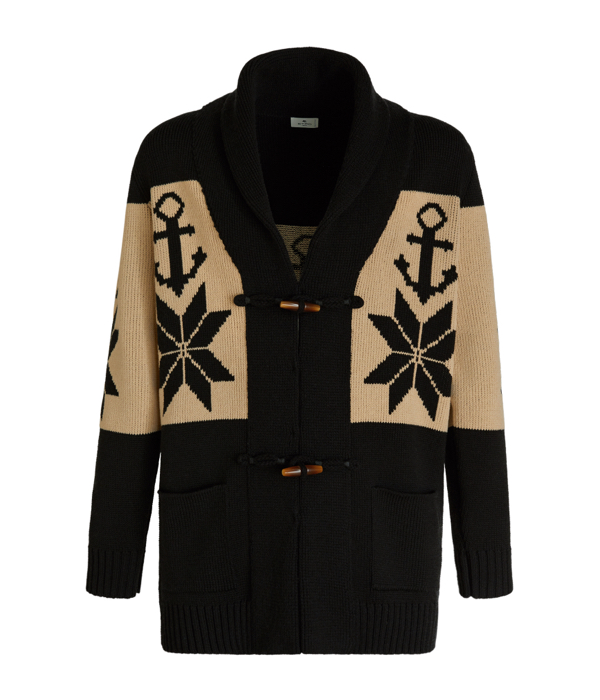 Etro
FROGS CARDIGANTATOOED SAILOR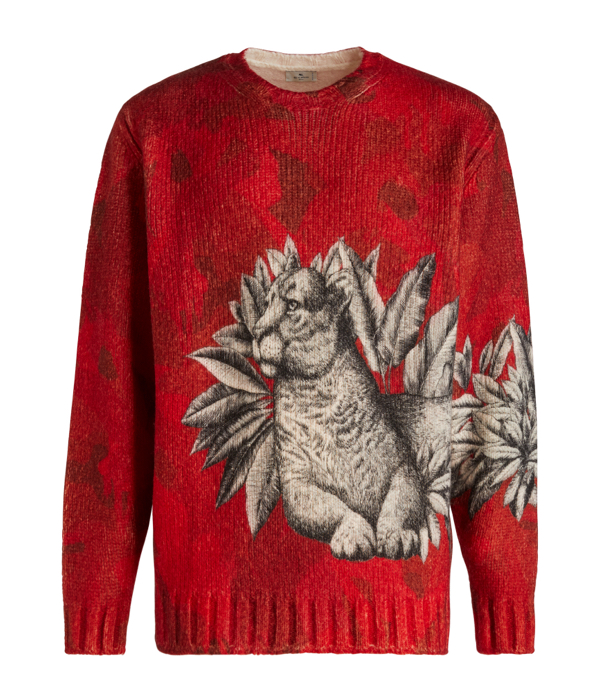 Etro
C-NECK CAMOUFLYING GRUNGE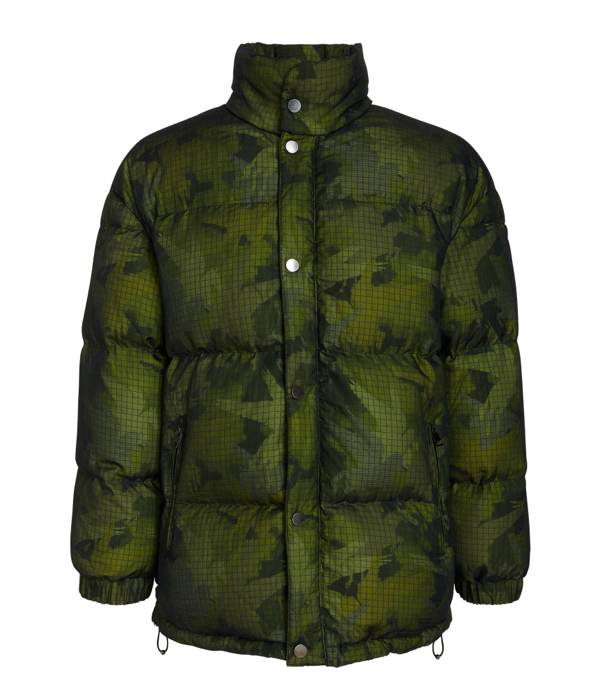 Etro
CAMOUFLYING GRUNGE JACKET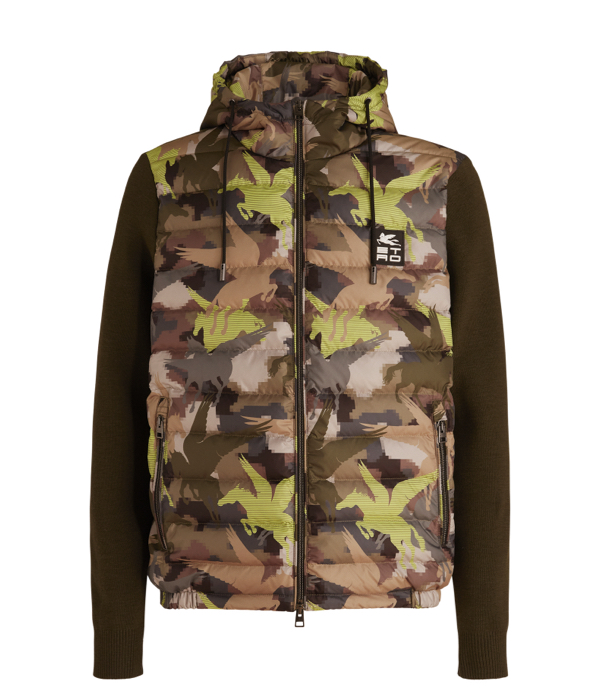 Etro
TRAVEL CAMOUFLYING GRUNGE QUILTED JACKET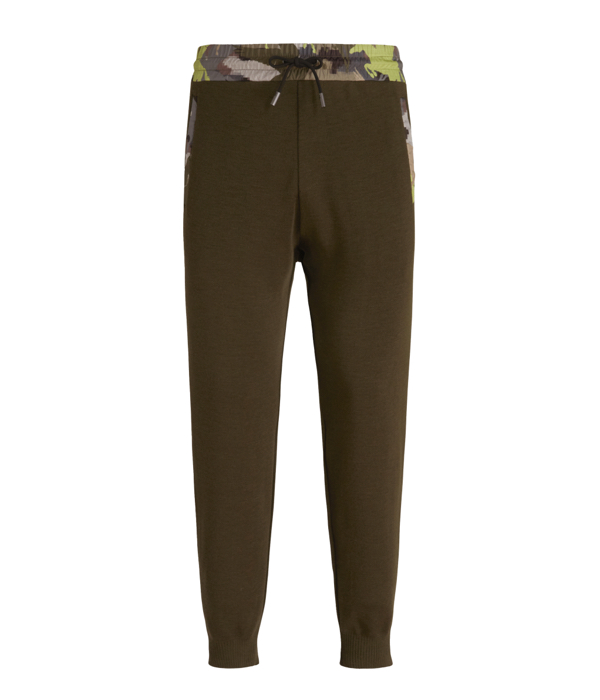 Etro
TRAVEL CAMOUFLYING GRUNGE JOGGING TROUSERS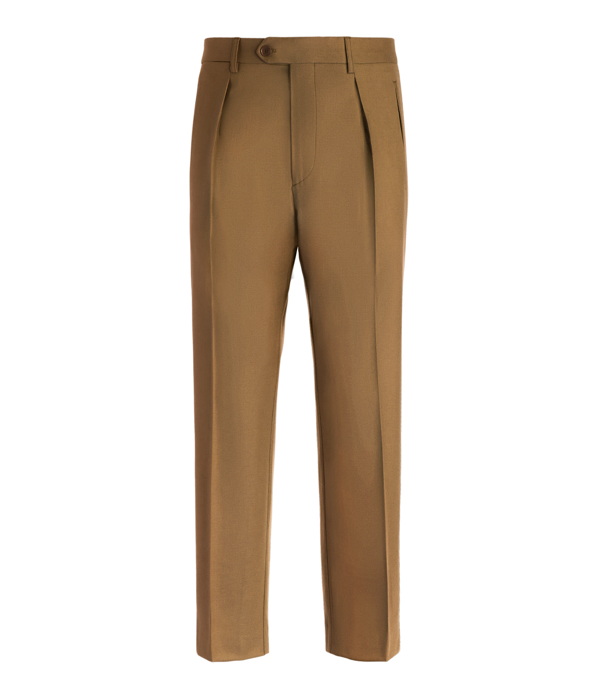 Etro
NOMAD CROSSOVER TROUSERS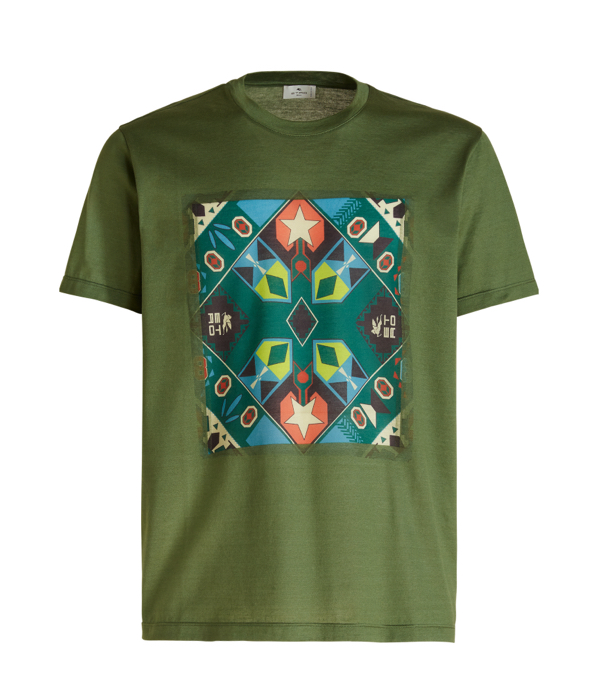 Etro
NOMAD CROSSOVER T-SHIRT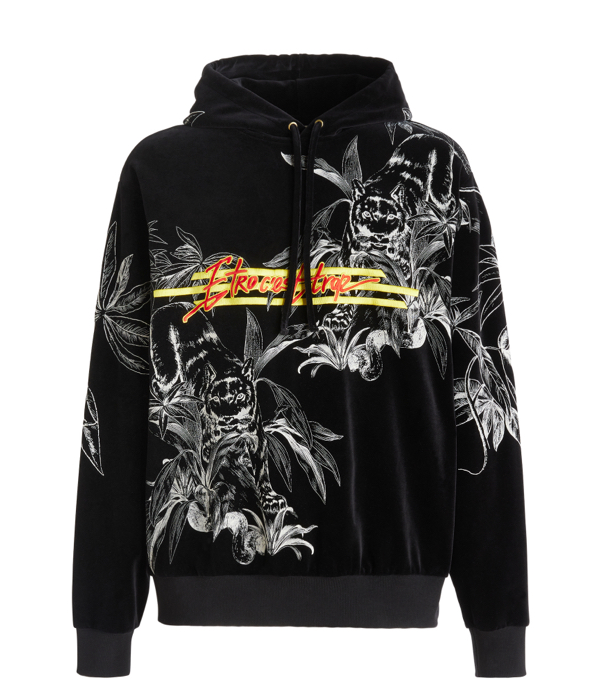 Etro
FELPA HOODIECAMOUFLYING GRUNGE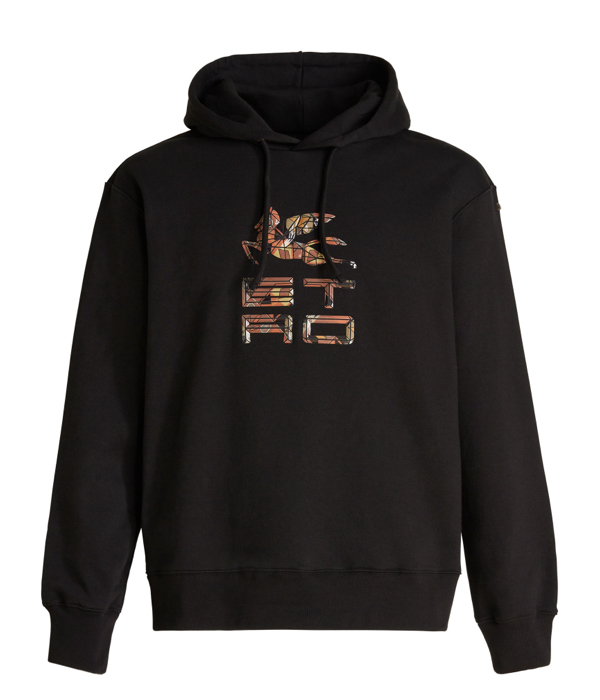 Etro
HOODED SWEATSHIRT WITH ETRO CUBE LOGO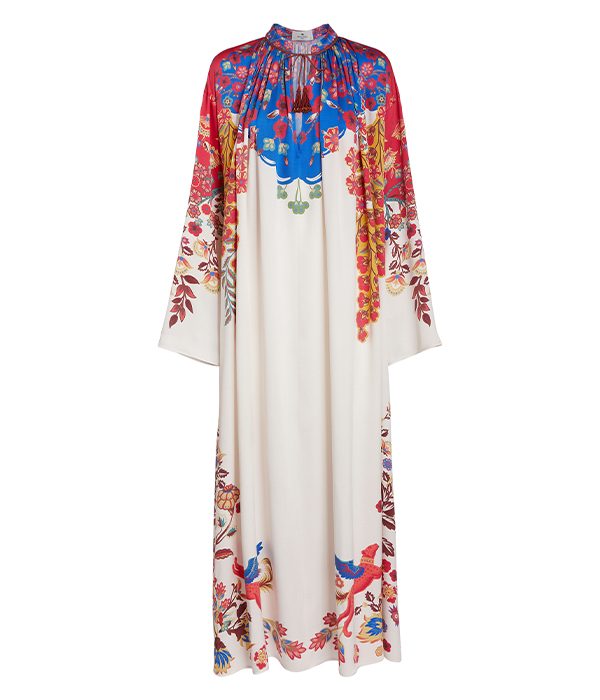 Etro
SILK TUNIC DRESS WITH PRINT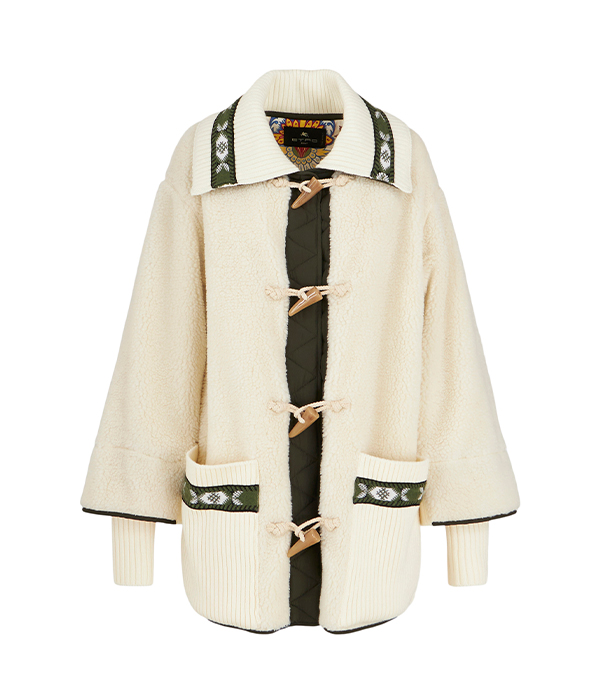 Etro
COAT WITH TOGGLES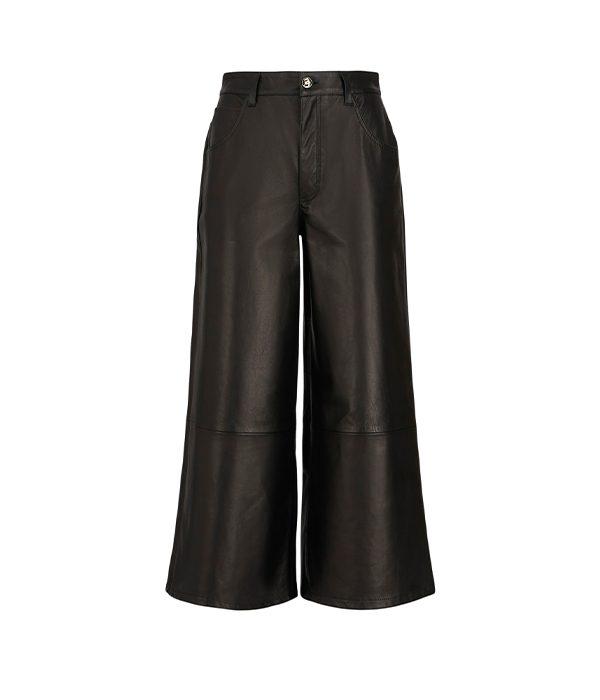 Etro
LEATHER CULOTTES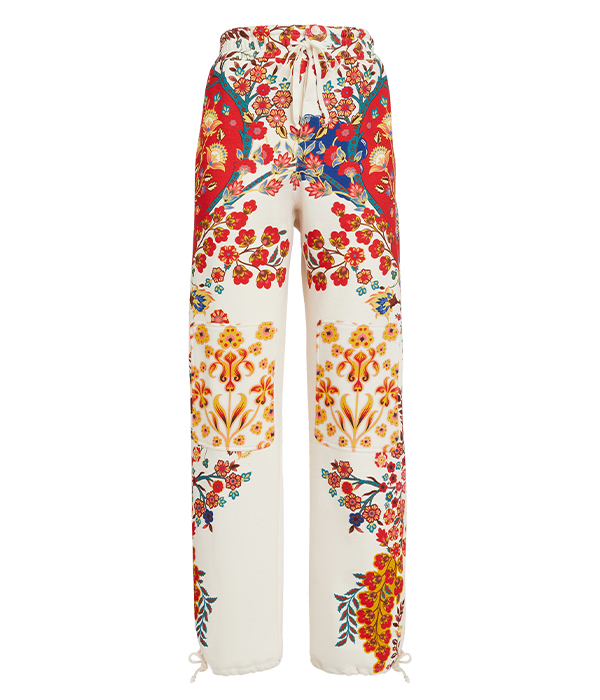 Etro
FLORAL PAISLEY JOGGING TROUSERS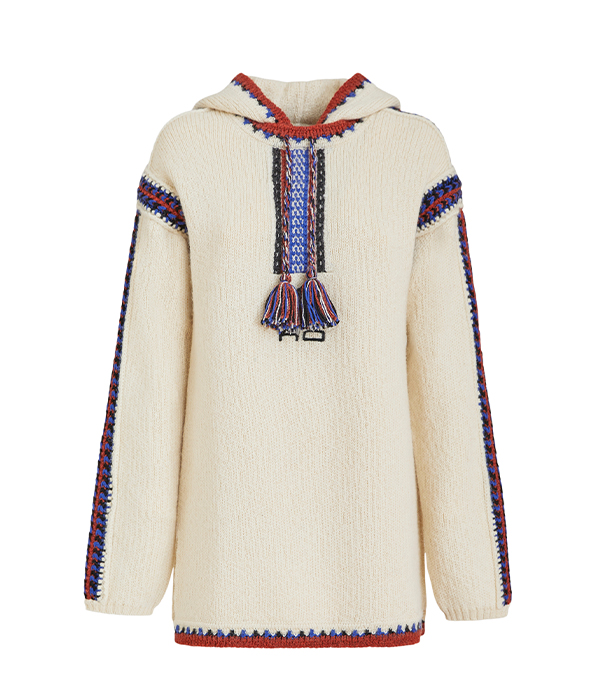 Etro
JACQUARD JUMPER WITH HOOD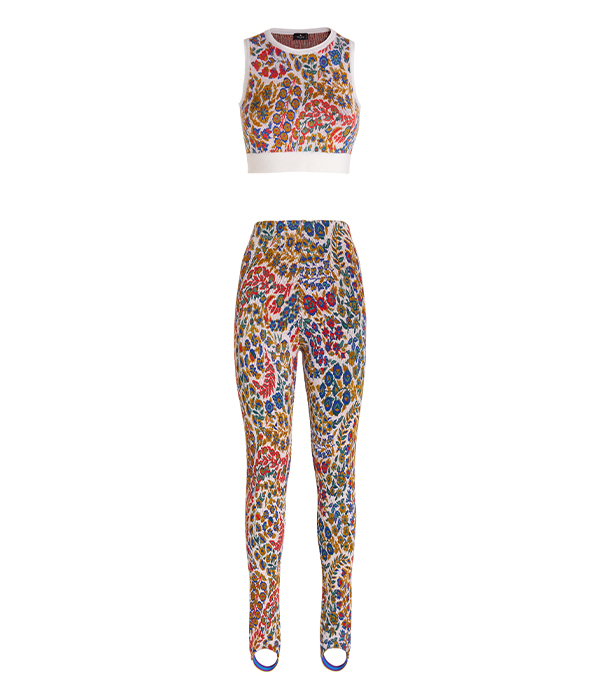 Etro
MIXED WOOL JACQUARD TOP AND LEGGINGS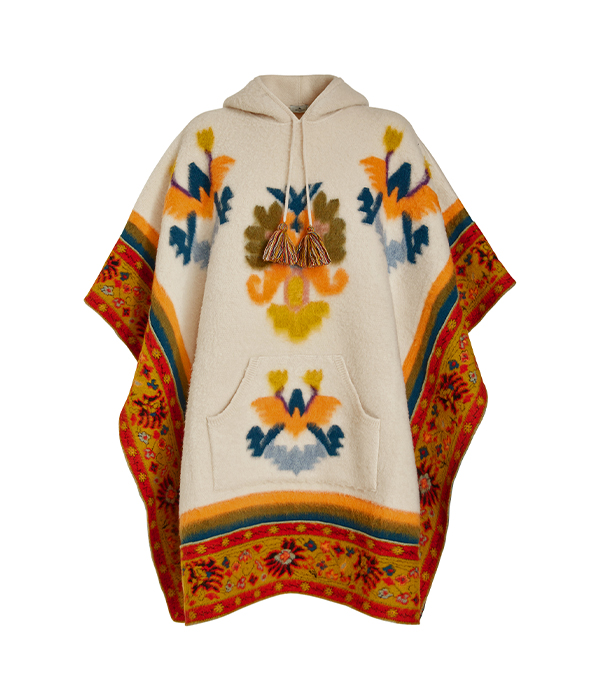 Etro
JACQUARD KNIT PONCHO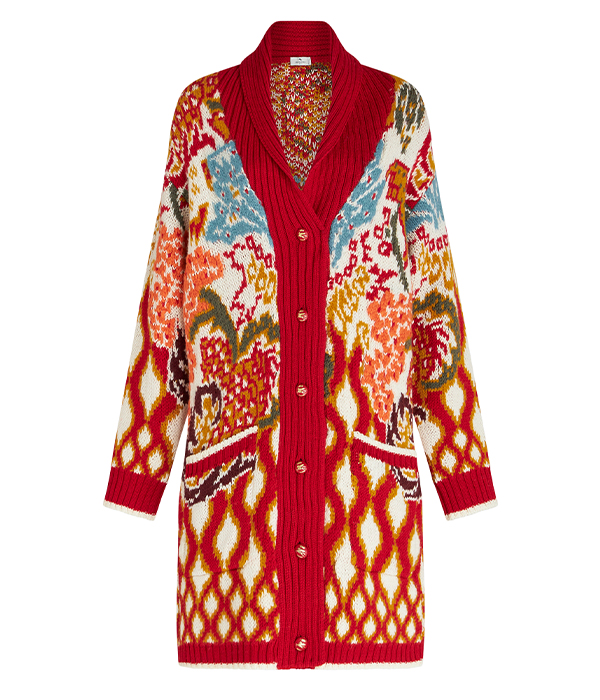 Etro
JERSEY JACQUARD COAT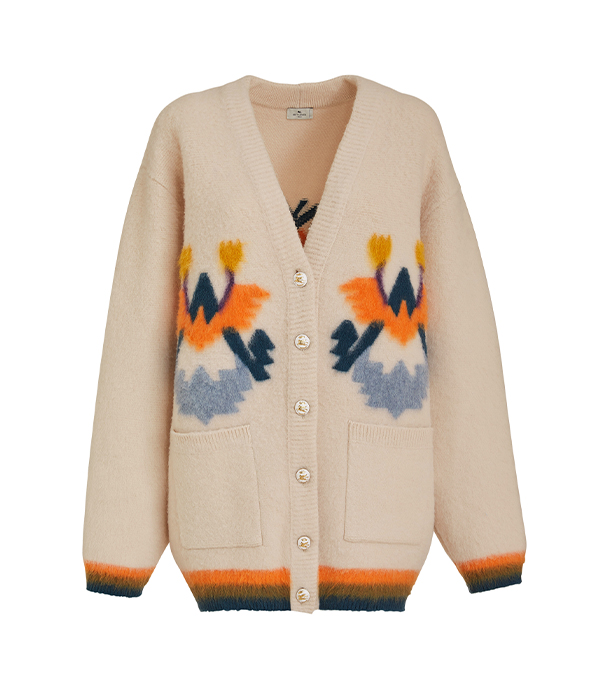 Etro
GEOMETRIC PATTERN CARDIGAN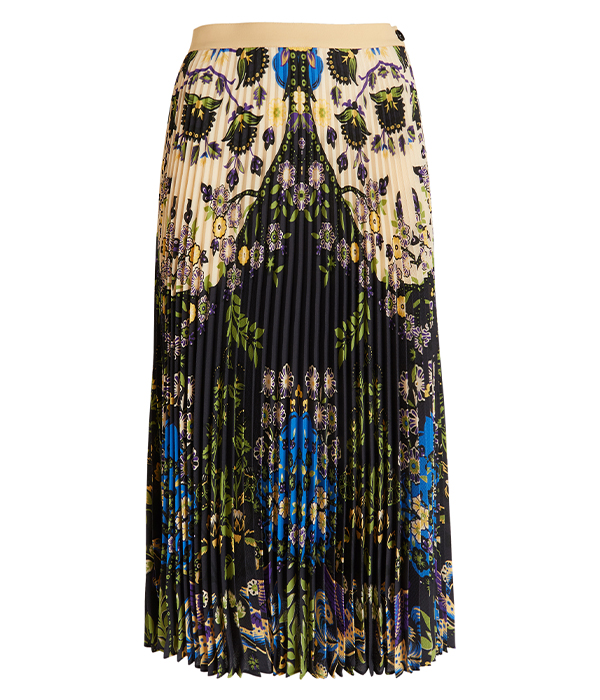 Etro
PRINTED PLEATED SKIRT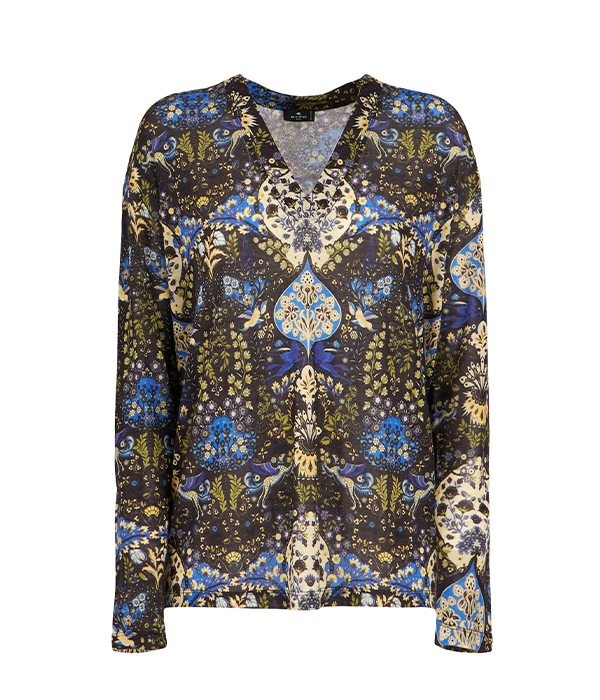 Etro
JERSEY JUMPER WITH ORNAMENTAL PRINT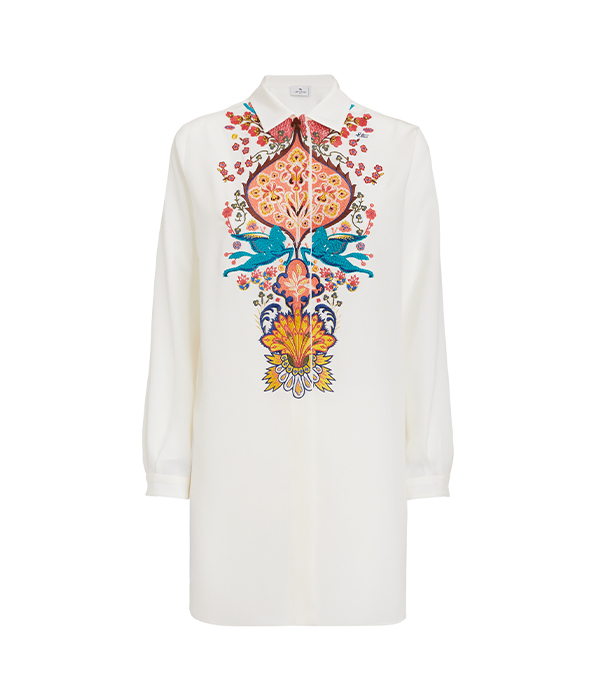 Etro
EMBROIDERED SILK SHIRT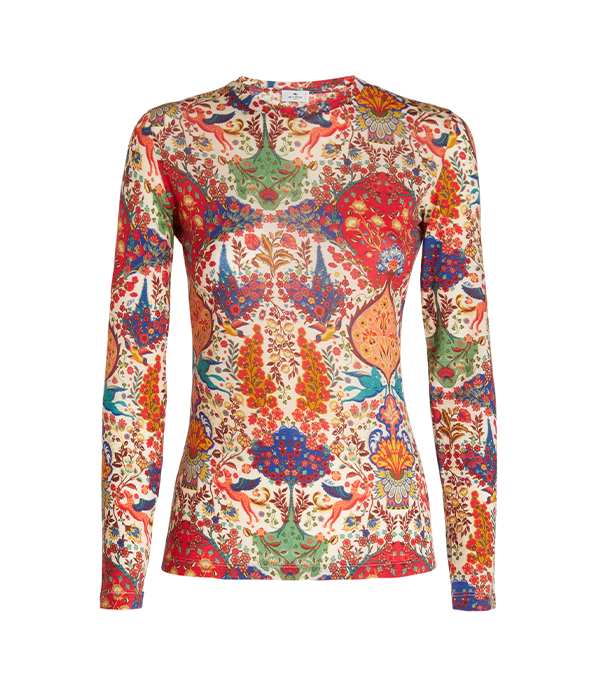 Etro
JERSEY JUMPER WITH FLORAL PRINT AND PEGASO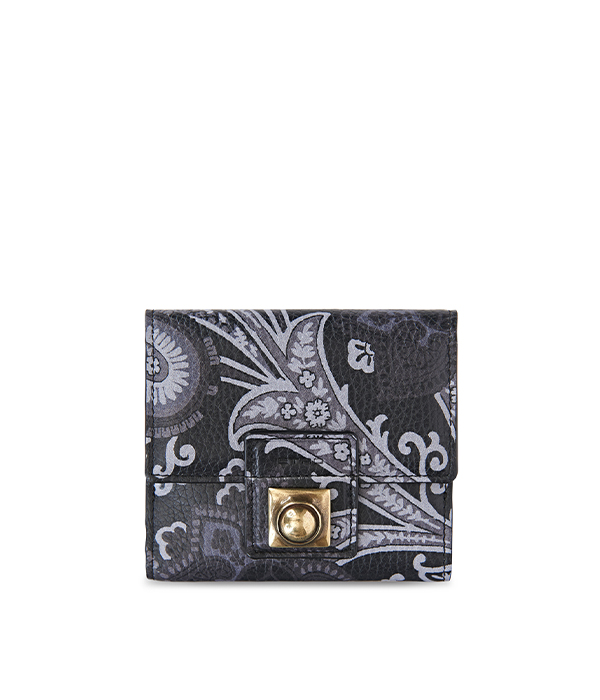 Etro
CROWN ME PAISLEY PURSE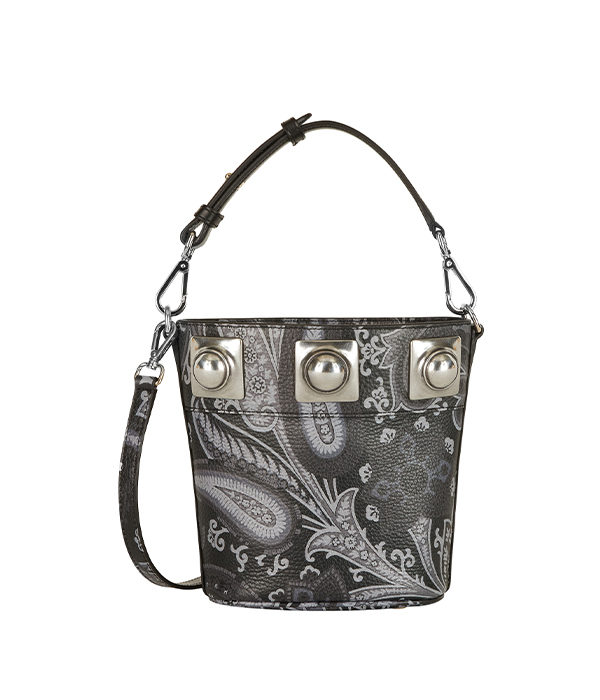 Etro
SMALL CROWN ME PAISLEY BUCKET BAG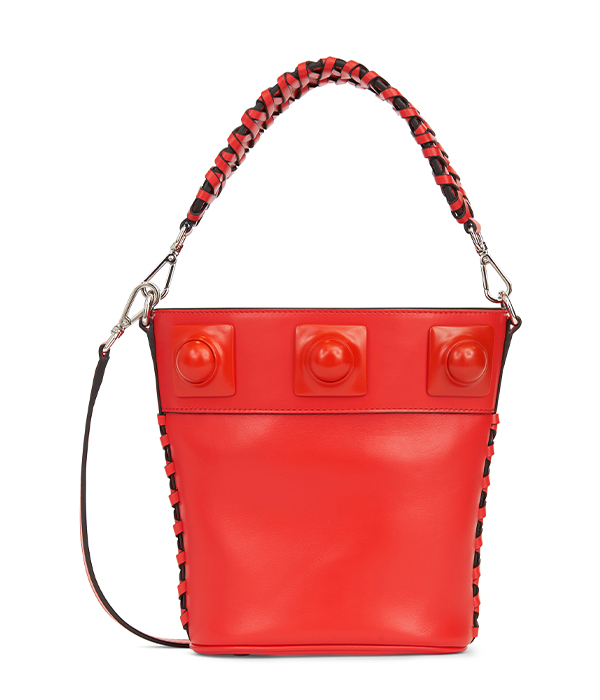 Etro
SMALL CROWN ME BUCKET BAG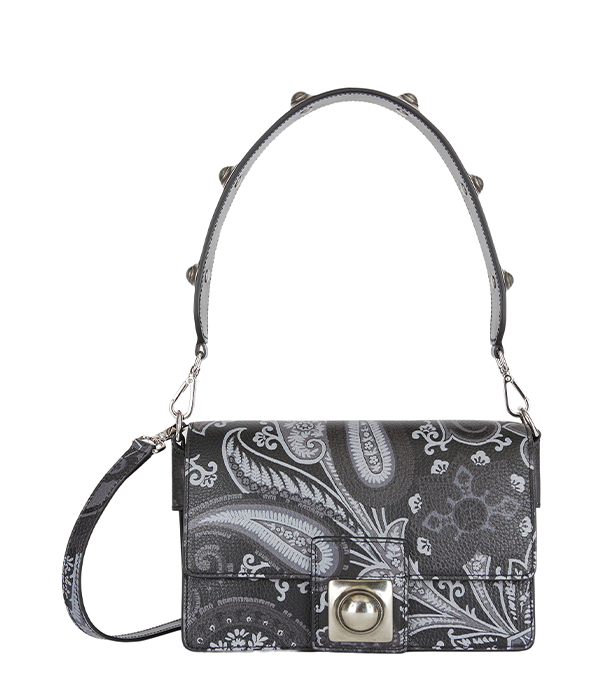 Etro
MEDIUM CROWN ME PAISLEY SHOULDER BAG
---