La principale missione di The North Face®️ rimane la stessa dal 1966: realizzare le migliori attrezzature per le attività all'aria aperta, sostenere la conservazione degli ambienti naturali ed ispirare un movimento globale per l'esplorazione della natura.
The North Face produce ski wear e abbigliamento di altissima qualità e dalle performance perfette. Per gli amanti dell'avventura, per gli esploratori: indispensabile per rimanere al caldo e asciutti. Il valore di The North Face è riconosciuto tanto nei contesti più estremi quanto nella vita quotidiana.
Progettate utilizzando le tecnologie più recenti e sofisticate, le collezioni di felpe, giacche, pantaloni e scarpe sono pensate per trattenere il calore a ad escludere l'umidità, in ogni ambiente e condizione.
Abbigliamento Bambini
Abbigliamento Donna
Abbigliamento Sportivo
Abbigliamento uomo
Accessori
Calzature
---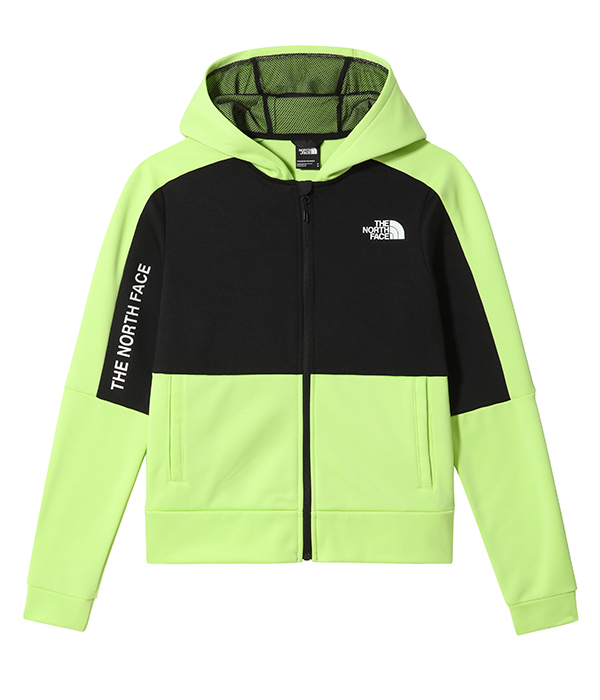 The North Face
Pile donna con zip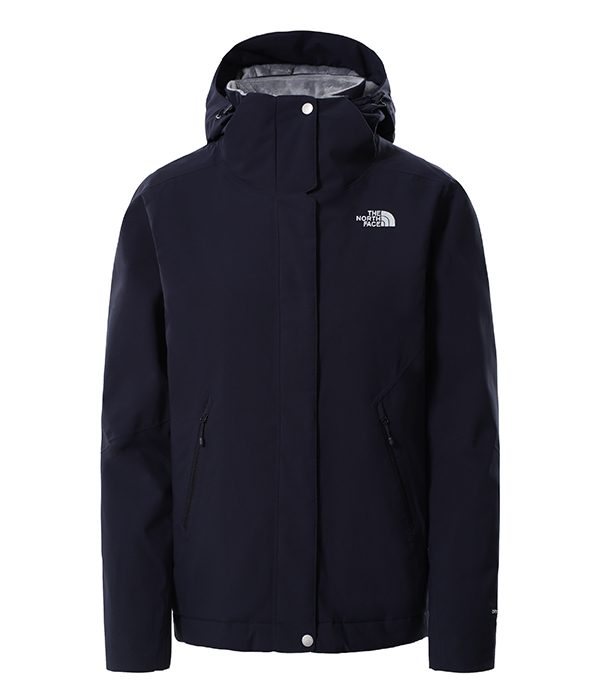 The North Face
Giacca isolante donna inlux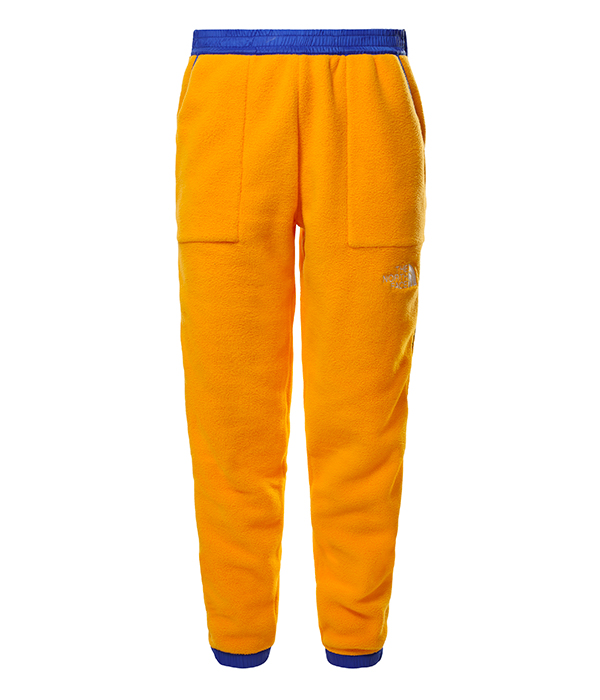 The North Face
Pantalone jogger uomo in pile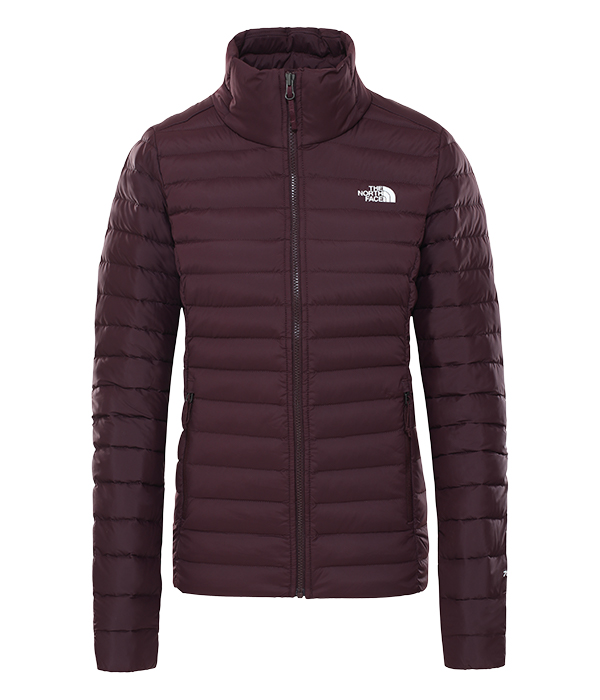 The North Face
Piumino donna elasticizzato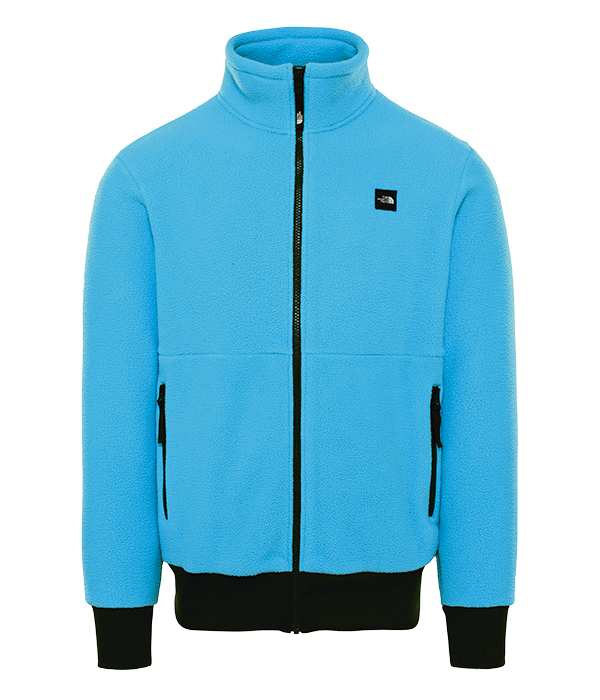 The North Face
Pile uomo Fleeski con zip
---